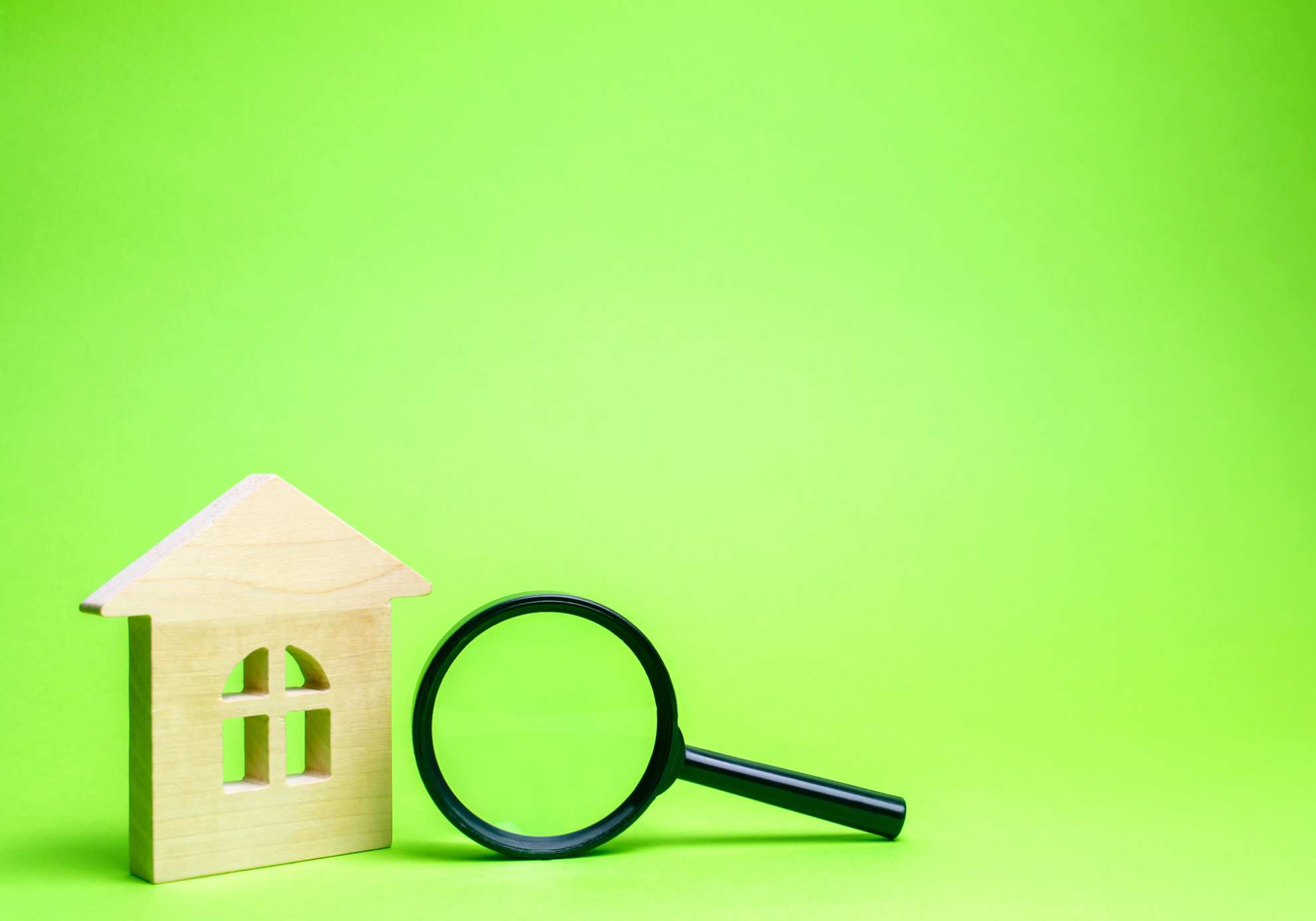 What is a Wind Mitigation Inspection?
According to the Insurance Information Institute, severe wind damage accounts for up to 34 percent of homeowners insurance claims in the United States. High winds can wreak havoc in various ways, from causing branches to fall through your roof to blowing shingles off.
Fortunately, you can be proactive about wind damage by installing wind mitigation features. These components ensure that your home can withstand heavy gusts and gales.
Better yet, implementing wind mitigation strategies can help you save money on your home insurance. This article will discuss the primary elements of wind mitigation, including when to inspect your home and how to receive a wind mitigation report.
What is Involved in a Wind Mitigation Inspection?
This process involves a certified home inspector coming to look at various parts of your home that are most vulnerable to high winds. The purpose of the home inspection is to verify potential damage severity should a disaster strike, like a hurricane or tornado.
Keep in mind that a wind mitigation review is different from a four-point inspection, which looks at the roof, HVAC, electrical, and plumbing systems. It is also not the same as a standard home inspection.
The most common elements a certified wind mitigation inspector will check include:
Roofing
Your roof's shape can make a huge difference when filing a wind damage claim. For example, a hip roof is better at deflecting wind so the likelihood of a roof insurance claim in a windstorm is lower.
For the uninitiated, a hip roof is not just a roof that likes smooth jazz. The term hip roof refers to the design; all sides of the roof slope down to the walls and ground. Since there are no flat surfaces against the wind, hip roofs are more wind-resistant. Consequently, hip roofs are the only roof shape that qualifies for a home insurance discount.
The home inspector will also check the age of your roof and its insulation. Specifically, the inspector wants to know whether water can get in under the shingles and into the home. That is called secondary water resistance on the wind mitigation inspection form. Of course, s/he also inspects the roof's fastening and other things for wind resistance.
Your roof covering, materials used, e.g., metal or asphalt shingles, matter. Impact-resistant roofs, i.e., slate, qualify for the highest insurance discount in the 'materials category.'
Building Codes
Since wind mitigation is a relatively new practice, older homes may not be up to current codes. For example, in Florida, the inspection form's first question is whether your house complies with Florida Building Code 2001 or South Florida Code 94. If your home is not up to code, you might have to spend money to bring it into the 21st century.
Opening Protections
Windows and doors can be liabilities in a windstorm or hurricane. Flying debris can easily crash through the glass or wooden frame, causing extensive damage and repair bills. Inspectors will check to see how impact-resistant these elements are or whether you should upgrade them or add shutters.

Is a Wind Mitigation Inspection Required?
Insurers in Florida and Texas might require a wind mitigation inspection report before binding (activating) your home insurance policy. Once you get your report, it is valid for five (5) years.
How Long Does a Wind Mitigation Inspection Take?
On average, these inspections can take around an hour or so, depending on your house's size and age. To expedite the process, you should make it easy to access the attic and roof so that the inspector can get in and out quickly.
If possible, you should also have documentation regarding your home's building codes, permits you have obtained, product serial numbers, specifications, and construction types, which will help the inspection company fill out the Florida wind mitigation form.
Afterward, you will receive a comprehensive inspection report that shows how well your home can withstand high winds, as well as improvements you can make to strengthen any weak points.
Mitigation Credit Homeowners Insurance
Many homeowners insurance companies offer discounts for wind mitigation. Florida state law says that an insurance carrier must provide credits for homeowners with a wind mitigation certificate. Credits are points; the more points you have, the higher discount you will get.
That said, because this inspection is optional, the actual savings will depend on both where you live and your insurance provider. Typically, credits can save you between 20% - 70% on insurance premiums. Below are typical discounts for each section of the inspection.
Wind Mitigation Discounts Off Home Insurance Premiums:
Roof's Shape. Up to 47%
Secondary Water Resistance (SWR). Discount varies
Building Code Compliance. Up to 86%
Roof Covering Material. Up to 11%
Roof to Deck Attachment. Up to 9%
Opening Protections (windows, doors, etc.). Up to 44%
Roof to Wall Attachments. Up to 35%
Talk to your home insurance agent about your specific savings.
Keep in mind that while passing the insurance inspection lowers your rates, not passing does not raise them. So, do not worry if your home is not well-suited for strong winds, as it will not inflate your insurance costs. It may be financially beneficial to upgrade your roof, windows, and doors to save some money on your premiums. Even if the discounts are minor, you could prevent a massive headache if a windstorm rolls through your neighborhood.
How Much is a Wind Mitigation Inspection?
Typically, these inspections cost between $75 and $150, depending on where you live. If you also need a 4-point inspection for insurance purposes, you can often save money by bundling it with wind mitigation.

Wrapping Up
To learn more about the Wind Mitigation Inspection, check out our article How to Fill Out a Wind Mitigation Form? It is a step-by-step guide for homeowners describing how to do a wind mitigation inspection and fill out the inspection form.
Hope that helps!
Free Online Home Insurance Quotes
At your service,
Young Alfred