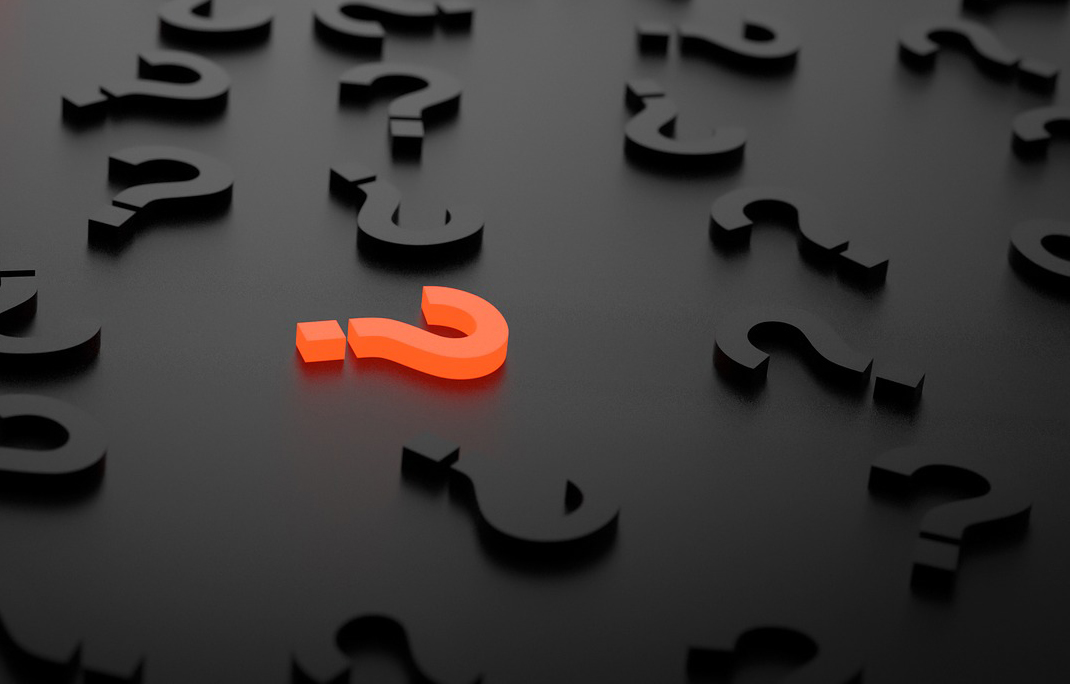 ​What is an MGA - Managing General Agent
Many new home insurance companies are offering modern coverage options for homeowners. The new entrants can start selling their product in a highly regulated industry quickly by launching as a Managing General Agent or MGA --- but what does an MGA mean to you, the customer?
An MGA is technically not an insurance carrier but looks like one to the customer. They control the branding, pricing, and claims experience of your home policy, but a separate entity puts up the capital needed to write the insurance -- the insurance carrier. The MGA does not take any risk on the property they protect and instead receives a fixed 25% commission for placing and managing the policy.
New MGAs in the home insurance market are:
They have all built a clean and simple experience to purchase home insurance products digitally. Additionally, they are improving the claims experience for customers. Even with the newer look, they still write the insurance on the same industry-standard ISO forms that other US home insurance companies have been using for decades.
I hope that helps clarify the MGA! Check your insurance rates and see how the MGAs stack up against the carriers:
At your service,
Young Alfred