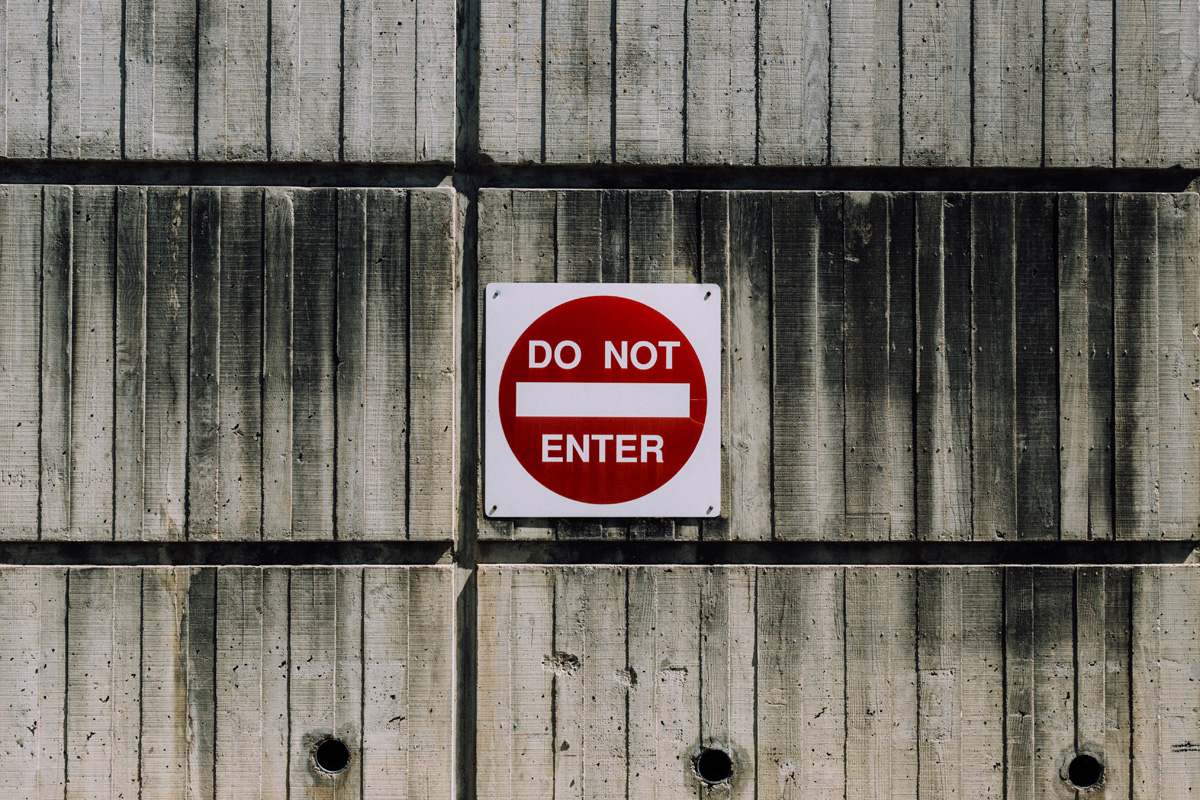 ​What Is NOT Covered By Your Home Insurance
Home insurance does not include coverage for these 15 types of damage. While each home insurance policy is different, the following 15 are usually never covered by your standard policy:
Normal Wear and Tear

Cracking and Settling

Intentional Damage

Mysterious Disappearance -- different than theft

Pollutants

War

Damage by Government

Vandalism on Vacant Property

Snow on Outdoor Property

Power Interruptions

Freezing if your home is Vacant

Nuclear Hazard

You can purchase flood and earthquake coverage with a different policy. The most common type of damage that confuses homeowners is wear and tear. Any damage that happens slowly, over a long period of time, is never covered. Home insurance cannot replace your old appliances or old roof because they stop working. It is a layer of protection for sudden, unexpected disasters.
Home insurance covers damage that is sudden and has an identifiable cause of loss. Your home insurance adjuster will be looking for the cause of loss when evaluating your insurance claim. If the cause of damage is not on the list above, you may not be out of the woods -- here are more reasons to not file a home insurance claim.

When you are unsure whether or not you need to file a claim, get advice from a licensed insurance professional.
At your service,
Young Alfred