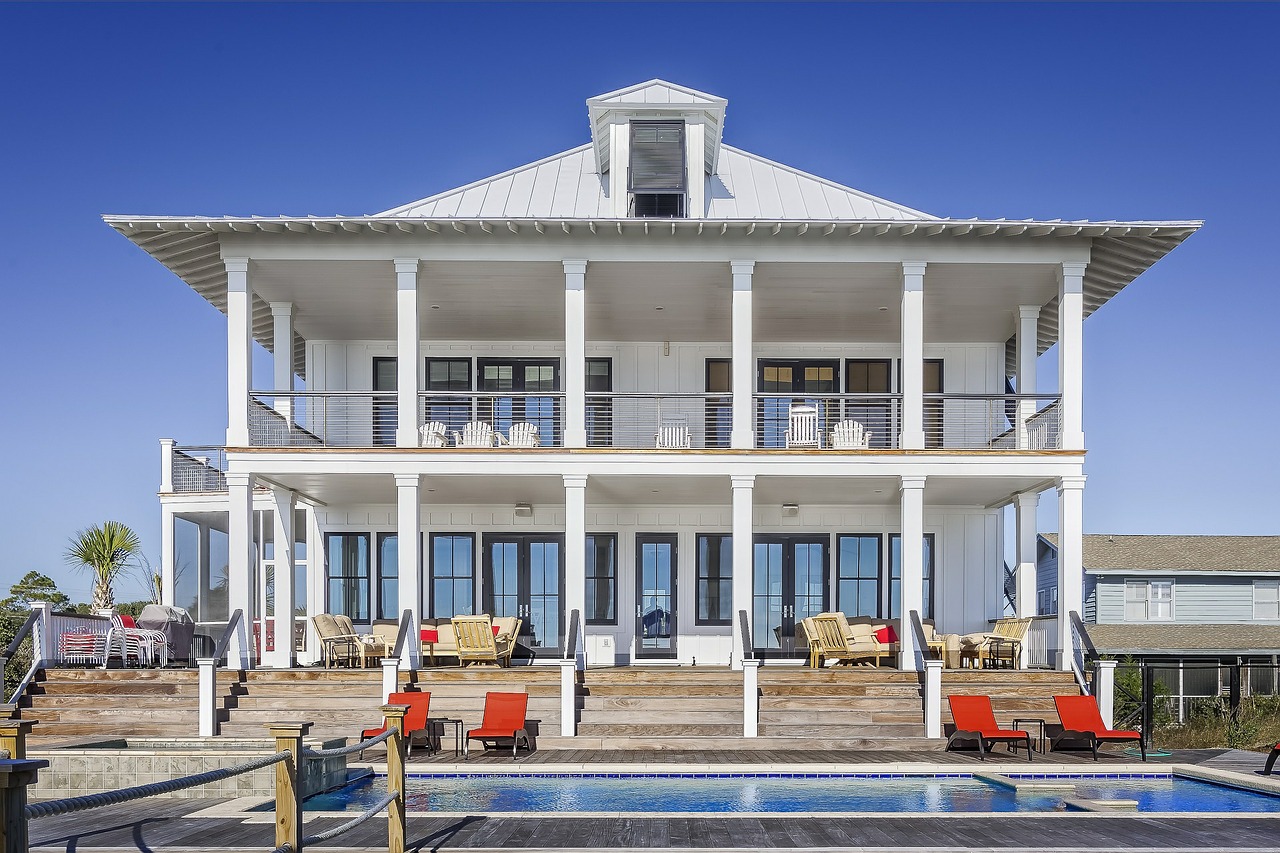 The Difference Between a DP-3 policy and an HO-3 policy?
If you purchase a home, you might assume that the standard home insurance policy will work. Well, if you are planning to rent your new purchase to someone else, you will be purchasing a DP3 policy. See how it stacks up against the more familiar HO3 homeowners policy.

While a traditional homeowners policy (HO3) is the most popular dwelling policy sold in the US and provides very comprehensive coverage, it will not work for someone who is purchasing a home to rent to others. The reason is the act of you renting out the home increased the liability of that home for the insurance carrier. On average, rental properties cost 20-30% MORE premium ($) even though you are getting less coverage. Think of how protective you would be of that shiny new car you just purchased vs. a rental car. The type of policy that a landlord who is not living in a dwelling needs is called a RENTAL DWELLING POLICY or a form DP3.

Below is a breakdown of how the DP3 stacks up against the HO3 and where they differ in coverage:
| | | |
| --- | --- | --- |
| Coverage | Homeowners (HO3) | Rental Dwelling (DP3) |
| A | Building - covers the structure and all attached. | Same as HO3 |
| B | Other Structures - covers buildings on the property not attached to the main home structure. | NOT INCLUDED - can add coverage |
| C | Personal Property - items in the home (and when it travels with you up to a smaller limit) | NOT INCLUDED - can add coverage. Tenants should have an HO4 - Renters policy to cover their items and their liability |
| D | Loss of Use - coverage for renting a property and living elsewhere when your home is not livable | Called Loss of Rents - recover loss rent while the house is being restored |
| E | Personal Liability - if you get served for something you did unintentionally | Sometimes NOT INCLUDED - can add coverage - you should buy at least $1,000,000 in liability coverage if you are a landlord |
| F | Medical Payments - if a guest sustains an injury on your property, this can help cover their medical bills | NOT INCLUDED - can ask to extend your primary HO3 to include coverage on rental properties |
Let's highlight the differences in coverage by a few example claims for each policy.


DP3 claims scenario #1
Your tenant informs you that there was a fire and the kitchen + living room is badly damaged. Much of the personal property in these rooms was destroyed. You, as the landlord, had personal property inside including kitchen table, chairs, and 2 couches. The tenant also lost their computer, their tv, and a bookshelf full of books.
In this scenario, the dwelling damage is covered (cabinets, countertops, windows). Your kitchen tables, chairs, and two couches would not be included unless you added additional coverage for your personal property. The tenant's property would not be covered under the DP3 policy, and would only be covered if they purchased a renters insurance policy.
DP3 claims scenario #2
A small tornado touched down near your rental dwelling. The detached garage and large shed were completely destroyed. Some of the main dwelling was damaged including part of the roof and much of the siding was ripped off.
In this scenario, the roof and siding fall under Coverage A, while the large shed and detached garage are excluded unless you purchased extra Coverage B when buying your DP3 policy.
While the DP3 policy does not include as comprehensive coverage as the original HO3, it is crafted for you, the landlord. With more and more landlords popping up across the US, this policy is more relevant than ever. Make sure that you add any necessary endorsements you may need for your particular situation (look at Coverage B, C, and E above). I hope that helps!
At your service,
Young Alfred