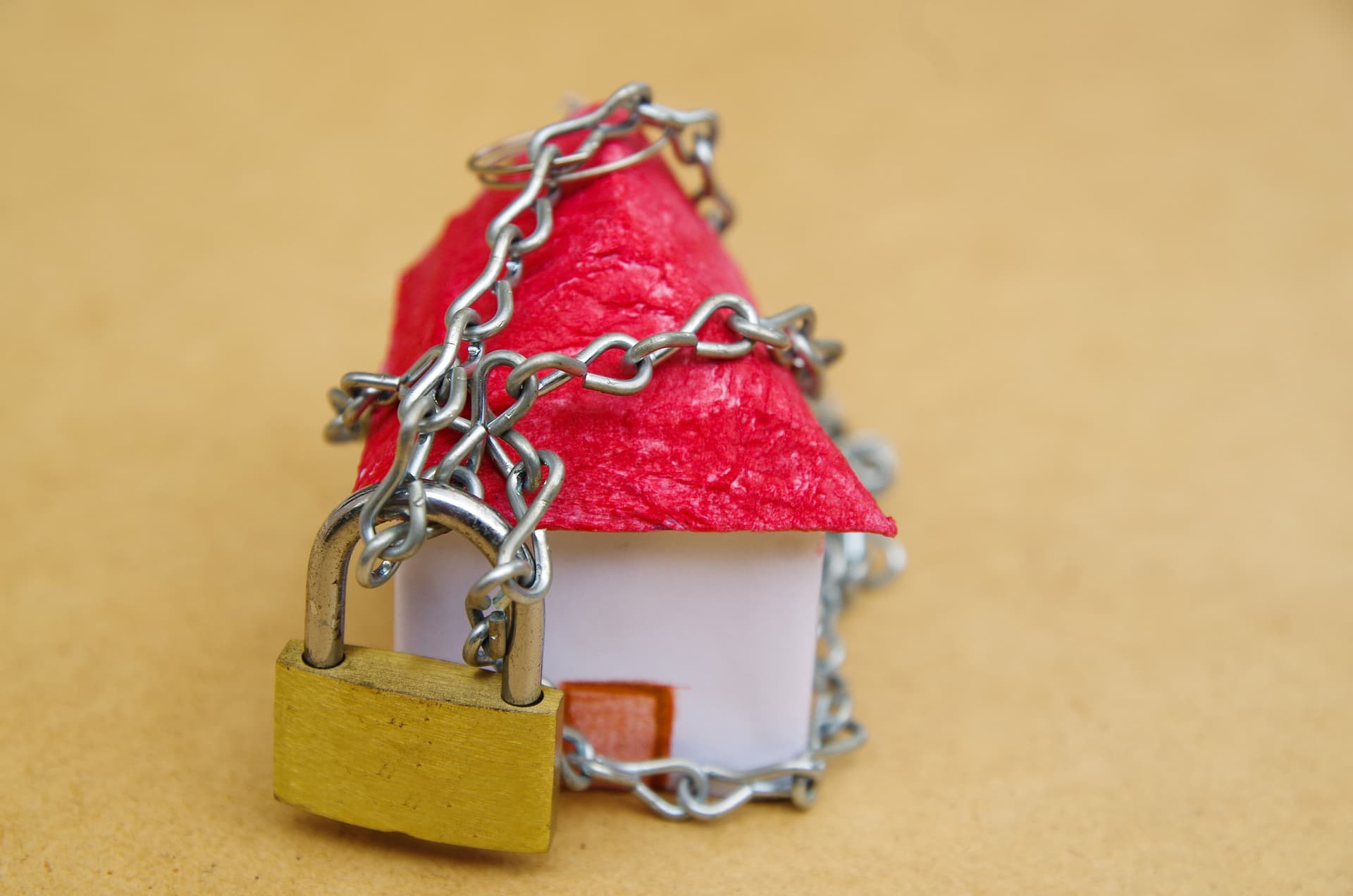 Foreclosed Property Risks
There are over 139 million mortgaged properties in the United States. Yet, out of those 139 million, 27,016 will go through the foreclosure process. Those figures mean that foreclosed properties are a rarity.
But that does not mean that you cannot find yourself a deal. Purchasing a foreclosed property usually equates to buying a bargain. If done correctly, you can generate a high return on your money. Before you jump into buying a foreclosure, there are several things to consider.
What Makes Buying a Foreclosed Property Risky?
Here is a brief summary of the risks of buying a foreclosed property:
You spend more than it is worth

You are unaware of undisclosed costs

Property needs many undisclosed repairs

Property has undisclosed liens

Time delays jeopardize your profit
We will explain what these mean and how to avoid them later on.
What is Foreclosure?
Foreclosure happens when the person who has borrowed money to buy their home fails to make their mortgage payments or cannot make a short sale on the property.
This sale does not happen overnight. It can take six (6) months before foreclosure occurs. It can be a costly process for the lender, and they want to avoid it as much as the homeowner.
Before deciding to foreclose, the owner has several possible options. If none of the options is viable, the legal process starts. Once complete, the owner of the house then forfeits their rights to the property.
Three Ways to Buy a Foreclosed Home
There are three options for buying a foreclosed home.
At a Short Sale. Short sales happen when the borrower owes more than their home is worth, so they must sell it to avoid foreclosure. Short-sale homes can be a good investment for buyers as they can secure a property at a discount.

At an Auction. Foreclosure auctions happen when the borrower is unable to sell the home at a short sale. The house is then auctioned. You can get a good deal at an auction, but you must have enough cash as all homes sell for a cash price at auctions.

A Bank Owned Property. If the house fails to sell at the foreclosure auction, it reverts to the mortgage lender. The bank then repurchases it. Following this sale, it becomes known as a bank-owned property or a real estate-owned property. (Also called an REO)
How to Find a Foreclosed Home
There are various ways that you can find a foreclosed home in your area. Most property websites will have a section of foreclosed homes to browse through.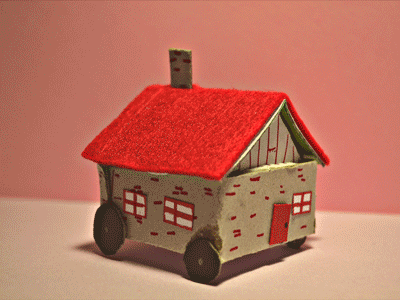 Here are some other options:
MLS. Your foreclosure real estate agent will have access to the Multiple Listing Service (MLS). This listing enables them to identify REO's in your area.

Bank Website. Some banks have entire sections of their website dedicated to selling REOs.

Online Specialists. Do a quick internet search, and you can find websites that specialize in foreclosed homes.
There are several benefits to purchasing a foreclosed house.
More Affordable
Transform it Into a High Rental Home
Get More House for Your Money
Sell It at a Higher Value and Make a Good Return on Your Money
Lower Monthly Mortgage Repayments
Risks of Buying a Foreclosed Home
Unless you are a real estate investor, before you part with your hard-earned cash, let us look at the risks involved.
Paying Too Much for an Investment Property. Foreclosed homes are usually cheaper to buy than homes currently on the market. But be careful when purchasing a house at auction. The starting price may sound like a bargain, but competition is fierce. Do not get carried away and end up with the winning bid that comes in higher than the property is worth.

Beware of Undisclosed Costs. The price that you win the auction at is not the price that you pay. The price of a foreclosed home is subject to various transaction fees. Be careful that there are no liens attached to the house. As the new owner, you will be responsible for them.

The Property Requires a Lot of Repairs. This issue is a common risk with foreclosed homes because you buy them 'as is. The previous owner or bank will not do any repairs before selling the house. Worryingly, the bank is not required to disclose any significant repairs or defects. It is up to you to do your due diligence.

Liens Attached to the Property. You may not know this, but after foreclosure, liens do not vanish. As a new property owner, you could find yourself dealing with liens long after the sale. IRS debt is the most common type of lien associated with a foreclosed property. Did you know that the IRS can claim a percentage of the resale price, leaving you with little profit?

Time Delays Jeopardizing Your Rental Income. If you intend to buy a house to rent out, time must be on your side. Foreclosure sales can be slow and complicated, making it a long wait before you can start to turn a profit.
How to Avoid Foreclosure Risks
Once you are aware of the well-researched risks, there are strategies that you can put in place to help avoid them.
Work with an Expert. Find yourself a licensed real estate agent who specializes in foreclosures. They will help you stick to a plan and stop you from getting carried away at the auction. They should also have inside knowledge of how the bank handles foreclosures.

Do Your Research. Take into consideration how long the house sat empty. Has it endured weather that has caused water damage? Will you have to carry out significant repairs?

Have the House Inspected. An inspector will check it for substantial problems. Ask the inspector to estimate how much the repairs will cost.

Conduct a Title Search. It requires an expert, but a title search will help to avoid problems further down the line. A title search will identify any outstanding liens on the house that you would have to take on as the new owner.


Keep Some Money Aside for Repairs.

If you expect that the property will need some repairs, it becomes less of a problem if you have budgeted them. Keep some money available to make the house a home again.
Get Home Insurance for Your Foreclosure
If your heart is set on a foreclosure before an auction or buying an REO, another essential step is researching home insurance or landlord insurance pricing and coverage. You will want this locked in before it gets signed over to you. Please do not get a great deal on your foreclosure only to have it burn down the next day!
We can help you. Young Alfred is a licensed home insurance agency in all 50 states. We provide insurance for 40+ top insurance companies. When you get a home insurance quote through us, we will compare all policies and companies to narrow down the best price and coverage for you. Get started below.
Hope that helps!
Free Online Home Insurance Quotes
At your service,
Young Alfred