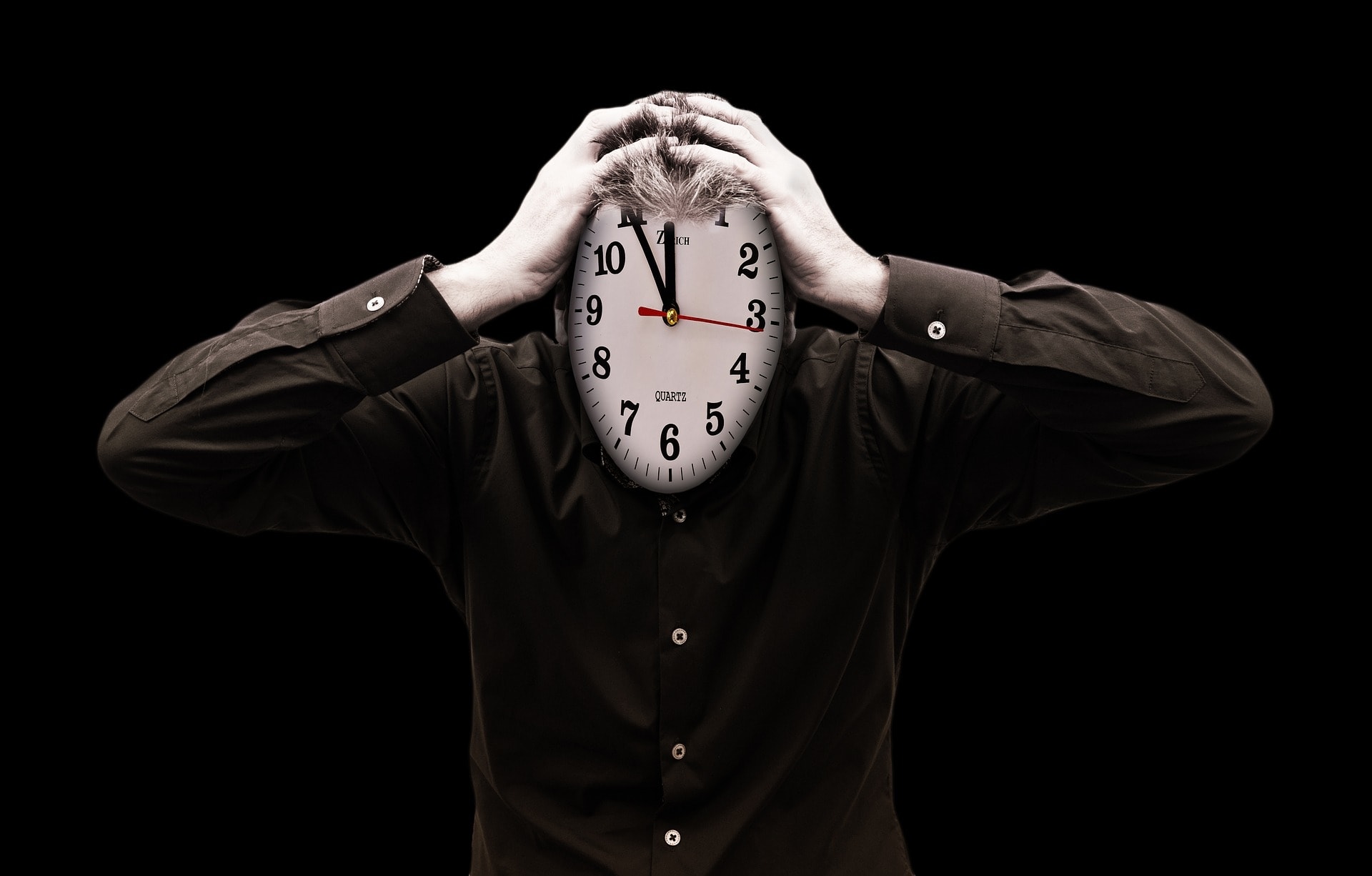 What to Do If Your Insurance Company Is Stalling

If you have serious injuries from a car accident, you already have more than enough stress watching your medical bills pile up.

Or, if your home gets destroyed, you may not have a livable space!

So, what should you do when your auto or home insurance company continues to delay or deny claims after numerous phone calls and emails?

What to Do If a Home Insurance Company Is Stalling
Your home insurance company must respond within specific timeframes during each stage of the claims process. First, know your state's insurance timelines and make sure that you are keeping track of your case. Save your correspondence and receipts and keep a timeline.
If your insurer delays beyond the state's mandated timeline, write a cordial letter to your adjuster reminding them of those state laws and how many days they are late. Also, ask why they have delayed, and if they answer, address each issue immediately.

If they continue to stall, send a follow-up letter, and cc the legal department and the VP of Customer Service or the Claims Department Head. Again, if they answer, comply with their requests immediately.

If you mail your letters, pay for tracking, and keep the received receipt. If you email, use an email with an app to track whether emails are opened. It should have a date and time stamp.
If you feel your company is acting in bad faith, you can contact the Department of Insurance. There are rules for insurance companies; the Department of Insurance enforces those rules.
Sometimes you need even more help. For example, your insurance company has its own law firm to protect its interests. So, you may need to hire an attorney.
Home Insurance Claim Adjuster Secret Tactics
Insurance is a business, and businesses need to earn money. So, insurance adjusters might require additional documentation. They may be trying to prove that the damages occurred earlier or differently.

Adjusters often offer the lowest amount possible amount to settle your claim. Read your policy, so you know if the amount is within your coverage limits.

Know the difference between replacement value (RCV) and depreciated value (ACV). Your adjuster may be using the wrong property valuation method for your property.

Sometimes the insurance adjuster may suspect a fraudulent claim. They will ask for extra documentation, police reports, and possibly do an investigation.

What to Do If an Auto Insurance Company Is Stalling
It may be difficult to wait when an auto insurance company is stalling. Being injured can make it challenging to take care of day-to-day activities. Or you may need your car to get to work.

If there is a dispute over who is at fault, your insurance company may try to wait you out.
In emergency time-critical cases, you should speak with a personal injury attorney as soon as possible. Personal injury lawyers will talk to you for free even if you decide not to hire them.

If you do hire an injury attorney, s/he can speak for you and defend your interests in your case.

If your case is not an emergency, follow the process we described above for dealing with a home insurance company.

Car Insurance Adjuster Secrets
Claims adjusters may ask for a recorded statement. If you are trying too hard to be cooperative, you could say something that makes you look partially at fault. Keep to the facts in the accident report.


Sometimes adjusters will automatically disagree that their insured driver is at fault.

They might not be acting in bad faith but waiting until they have more evidence.

They might ask for irrelevant medical records as a stalling tactic. This move could be an attempt to stall your claim or to prove your injuries are not new.

Sometimes an auto or home insurance company will offer a quick settlement. You should never accept a lowball offer if you are still receiving treatment.

Claim Time Requirements
How long you must file an insurance claim depends on where you live. Most states allow at least two years, but you should file as soon as possible. A delay could mean a loss in evidence. Your insurance company will also likely be suspicious if you wait a long time to file a claim.

It is best to file on time.

Time Requirements to File a Claim
In most states, you need to report a car accident immediately. Other states allow up to 30 days to report the auto accident.

There is a statute of limitations on filing a claim or a personal injury claim. In most states, the statute of limitations is two years. However, time limitations may be shorter for certain kinds of claims. For example, your policy probably asks for you to file claims within one year.

Time Requirements for the Adjuster
Again, this is different for every state. However, the timeframe is generally short. For example, the settlement period is often only 30 days.

First, the insurance company will acknowledge a claim. Then, the company assigns an adjuster who assesses the claim.

Time Requirements for the Insurance Company to Send the Claim Payment
The actual claims process is often longer because of several reasons. First, you may be waiting to see how long you need medical treatment. Second, there may be a wait for medical authorization. Settlement offers for injury claims should include medical bills, property damage, and pain and suffering.

The insurance company may send the money directly to the provider.

How Long Does an Insurance Adjuster Have to Respond at Each Stage of the Claim?
Even though you feel as though you cannot wait, insurance companies need time to respond to claims.

Home
For the most part, the company will assign an adjuster within 30 days. The adjuster will make contact and send a response within those 30 days.

They may deny your claim at first to avoid paying. However, that does not mean you must drop the claim; instead, you can appeal it.

Auto
Auto insurance works approximately the same way. If you have personal injuries, the settlement amount may be larger than the actual bills.

Is it Time to Switch Your Auto or Home Insurance Company?
If your insurer is stalling and acting unreasonable when you are not, it may be time to switch carriers.
Never cancel your current carrier until your new policy has gone through the binding process, which confirms your policy is accepted and active. That helps avoid gaps in coverage.

You can cancel your policy with the current carrier during the claim. Still, we recommend waiting until after you exhausted all your options and believe it will drag out unreasonably long. Canceling too soon gives them leverage not to pay you at all.

It is always best to get comparison quotes before buying a new policy. We can help you with that. We work with 40+ carriers, and our automated software compares them all to find the best price and coverage. Our agents can also help you choose the carriers with the best reputations for paying claims.

Hope that helps!
Free Online Home Insurance Quotes
At your service,
Young Alfred