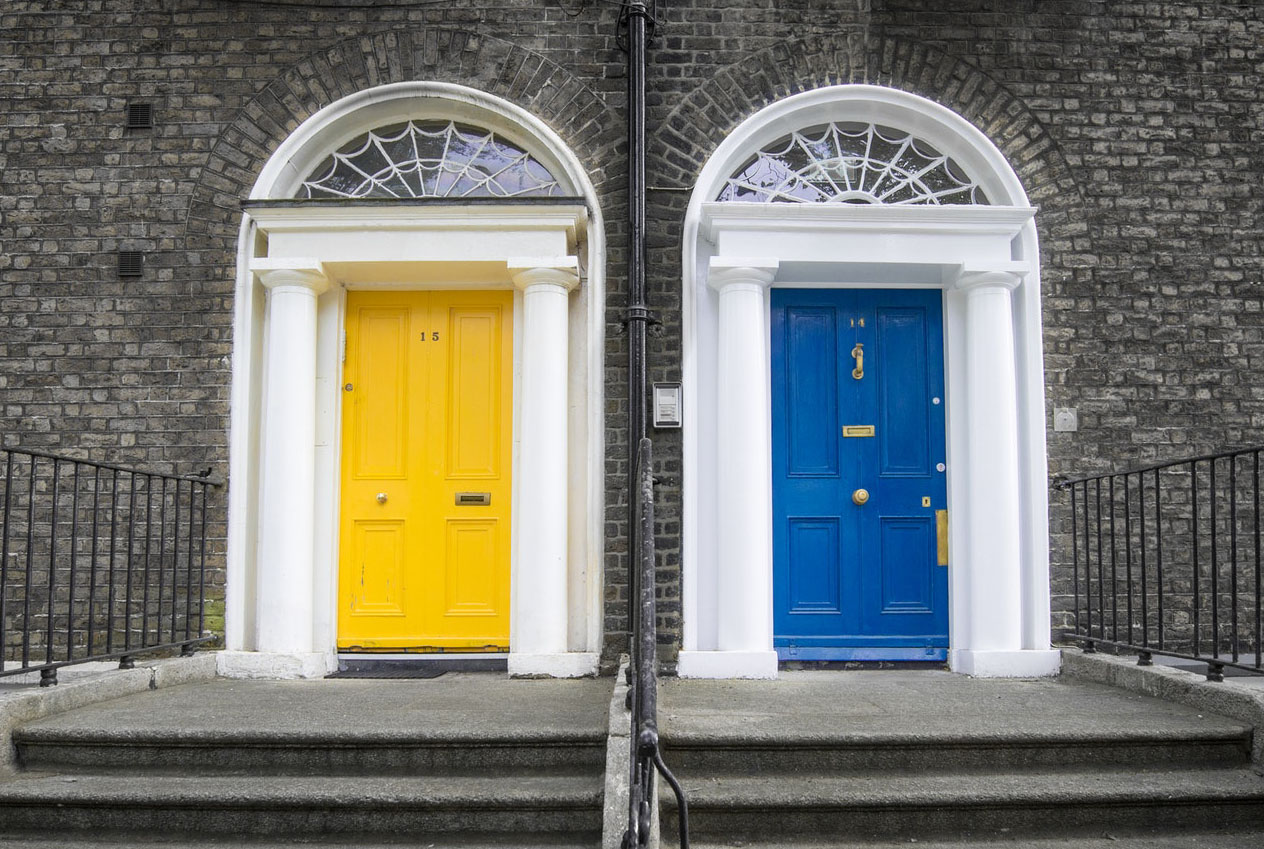 How Does Home Insurance Differ for a Duplex?
Did you know that 9% of US homes are duplex, triplex, or quadplex? That is over 10 million homes! If you buy a duplex, what type of insurance will you need to protect it?
Note: In states like CT, MA, NJ, NY, and RI, multi-family residential properties represent over 17% of homes.
The type of insurance you need depends on how you use the property. If you're not careful, you could put yourself in a situation where your insurance coverage doesn't fully protect you or your property in a claims situation.
What Insurance Policy Should I Have When I Do Not Rent Out My Duplex?

If you're buying the duplex for yourself and you're living in it without renting it out, then the traditional homeowners insurance (HO3) policy will work just fine. HO3 is the most popular form of homeowners insurance. This type of plan covers your home against all perils except those excluded in the policy.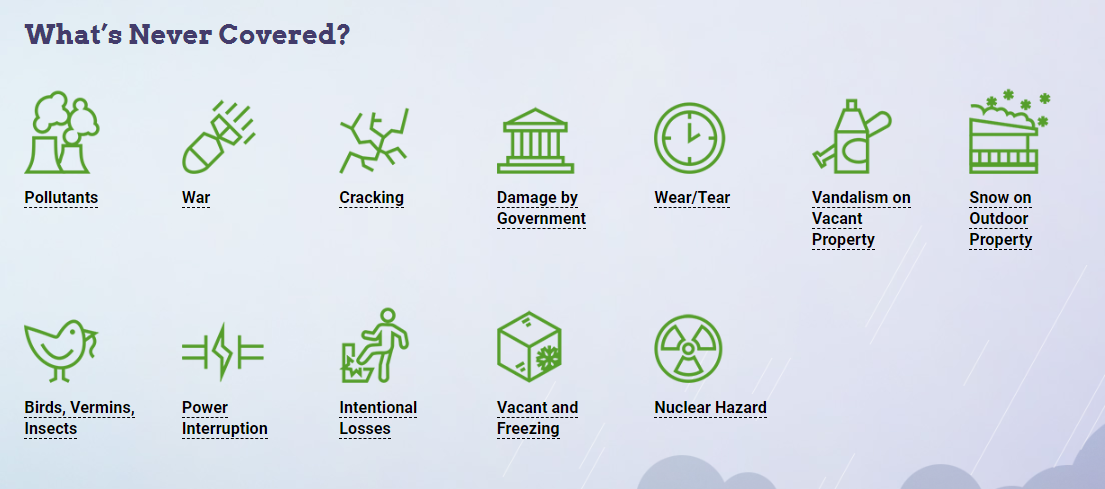 What Insurance Policy Should I Have If I Fully Rent Out A Duplex?

The other mistake people sometimes make with home insurance is believing that it covers a property that functions explicitly as a rental property. If you're not living in the property, then you will need a landlord policy (DP3) to cover the house, NOT a homeowners insurance (HO3) policy. These policies are generally more expensive due to the risk associated with renting a property out.
As a landlord, you want coverage for the structure of the home against specific perils and liability coverage should you get sued. But often, there is no coverage for personal property within the home as your tenants would cover their property with a renters policy.
What Insurance Policy Should I Have If I Rent One Unit And Live In The Other?

With rents increasing across America, it makes sense to rent out properties, even if you live there. So now the question becomes if I rent out the home I live in, which policy should I get - DP3 or HO3? Well, it depends. The rules change from carrier to carrier and state to state. You should try to get an HO3 homeowners policy first, for more comprehensive coverage. However, many carriers will NOT allow you to buy an HO3 and only quote you a DP3. If your only option is a DP3, consider adding personal property coverage to cover your belongings as they are NOT covered by default.
Is My Rental Income Automatically Covered?

DP3s have Loss of Rents coverage built into the policy. Rental properties are income-generating assets. If a disaster keeps the property from generating revenue, then you'll need a plan that covers those losses that way, you're not paying rent on a property that is uninhabited. You should be entitled to fair market value for rent until the property becomes habitable again.
Do I Need to Insure My Belongings in a Duplex?

Your HO3 will cover any furniture in the part of the duplex where you live. However, if you are stuck with a DP3, you'll want to add-on coverage for your furniture and any other belongings to protect it from any loss. Don't assume that it's automatically covered.
Why You Need to Insure Any Appliances

The appliances that you provide for your tenants in the rented duplex belong to you. As a result, you need insurance for any damages to those, even if they're not in the duplex where you live. The refrigerator, microwave, stove, oven, and other furniture in the rented property all count towards personal property coverage in your policy.
Should Renters Have Their Separate Insurance?

Only 41 percent of renters have renters insurance, even though more people are renting now than they have in the last 50 years. Those that don't are taking a considerable risk on both liability and their stuff! It's important to let your renters know that they will need their own coverage as your insurance only protects the structure and its fixtures.
Renters insurance (HO4) will cover their personal items as well as provide liability. If they fail to get their coverage and something happens, they won't be able to file a claim.
I hope that helps and congratulations on your fancy new duplex!
At your service,
Young Alfred