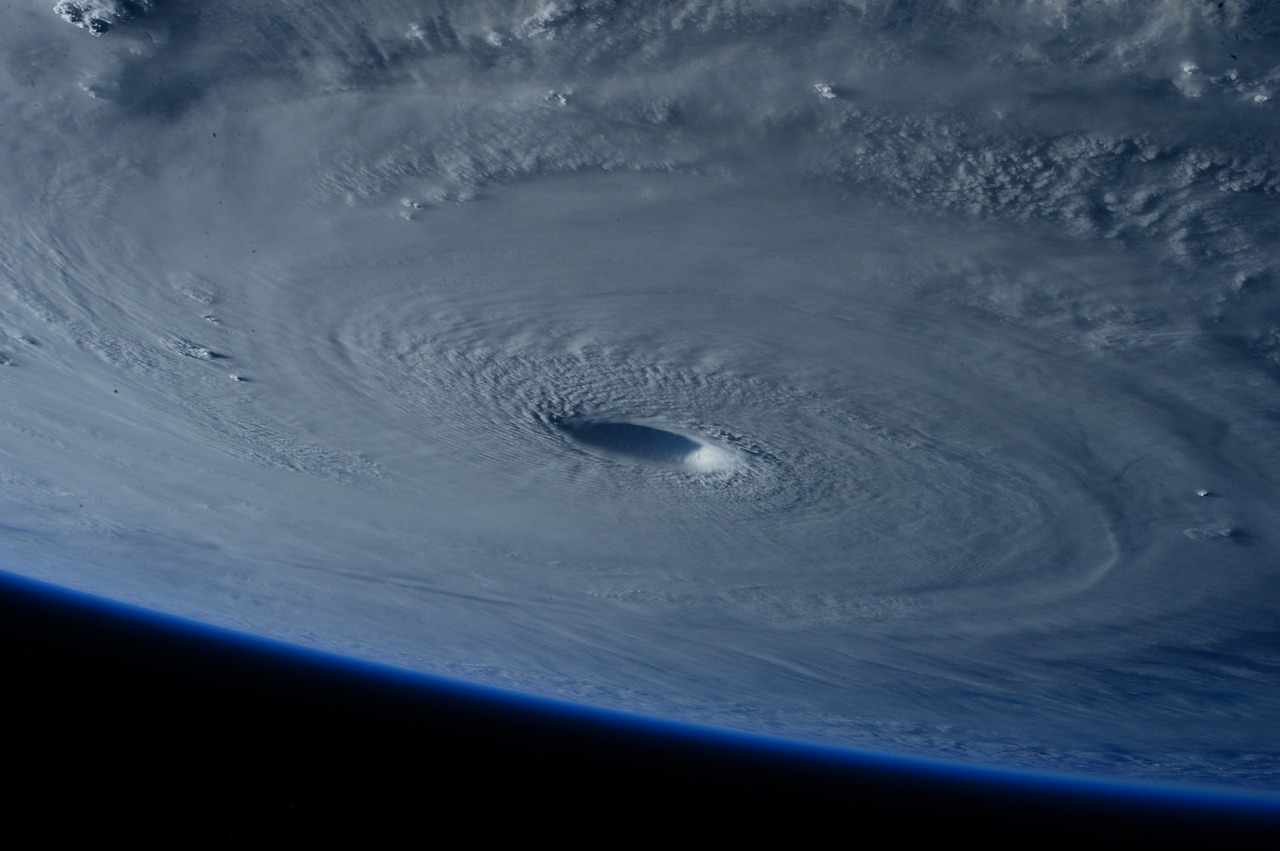 Filing a Hurricane Insurance Claim
Three recent hurricanes, Harvey, Irma, and Maria, caused approximately $265 Billion in damages. As we reach peak hurricane season, many homeowners need to know what steps to take when filing a hurricane insurance claim. Whether you've been affected by Hurricane Michael or you are preparing for future storms, follow these steps to file a claim.
Document Everything Begin by taking as many photos of the damage as soon as possible. Don't be tempted to clean up first. It's more important to have an accurate record of the loss. Take photos of your house and any damaged personal property. If you can, take video footage as well.
Any documentation will help make the claim process smoother. Find any receipts for past purchases and submit them with your claim to ensure you receive fair compensation.
Stop Further Damage
After collecting as much documentation as possible, stop further damage from occurring. Put up buckets and tarps to prevent leaks from water damage. Move any water-damaged property to a spot outside to prevent mold from spreading. And keep receipts from any materials purchased to protect your home from further damage, such as tarps, buckets, etc. and file those with your claim.
Be aware that some home insurance policies require homeowners to purchase additional mold coverage.
Review Your Home Insurance Policy/Deductibles
Review your insurance policy before filing a claim to find out your deductible and understand what your plan covers. If there's only minor damage to your home, you may be better off fixing it rather than filing a claim that could raise the cost of your home insurance. Skipping the claim filing becomes more relevant if your Hurricane Deductible or Wind/Hail Deductible is 2% or higher.
Example:
You have $400,000 in coverage on your home, that 2% deductible that would turn into an $8,000 deductible. To file a claim for $7,000 in damages when your deductible is $8,000 would be silly.
What to Know About Flood Insurance

Hurricanes cause damage through strong winds, hail, and flooding. While most home insurance policies offer some coverage from wind and hail, flooding is not covered unless you buy a separate policy. If you do not have flood insurance, you may still be eligible for grants and other relief from the government from the Flood Mitigation Assistance Grant Program. You can also shop for flood insurance and buy that policy separately. There are both private and public options for flood insurance.
Keep in mind that water forced in through damage in windows, the roof, etc. doesn't constitute flood damage.
What About Damage from Trees?

If a tree falls in your yard and no one hears it, will your insurance company pay? Fallen trees could be covered depending on the situation. If the tree lands on your house, usually, your policy will cover it. Where it gets tricky is if your tree falls on your neighbor's house. Your neighbor's insurance should cover it, but there are some corner cases where they will not and try to throw it back on you.
What About Screened Pools?
The screened enclosure structures around pools are usually the first structures to blow away in a hurricane. It is rare for an insurance company to cover the entire screen enclosure. Some will include coverage for the piping (excluding the mesh screen), and other carriers do not even cover the structure. It's best to check your insurance company or agent on this one.
Contact Your Insurance Company

Finally, contact your insurance company as soon as possible to start the claim process. They typically operate on a first-come, first-served basis. Following the previous steps will help speed up the process so you can begin rebuilding your home.
Usually, your home insurance will cover living expenses if you must relocate during the home repair. If that's the case, keep the receipts to file in your claim as well.
Good luck!

At your service,
Young Alfred