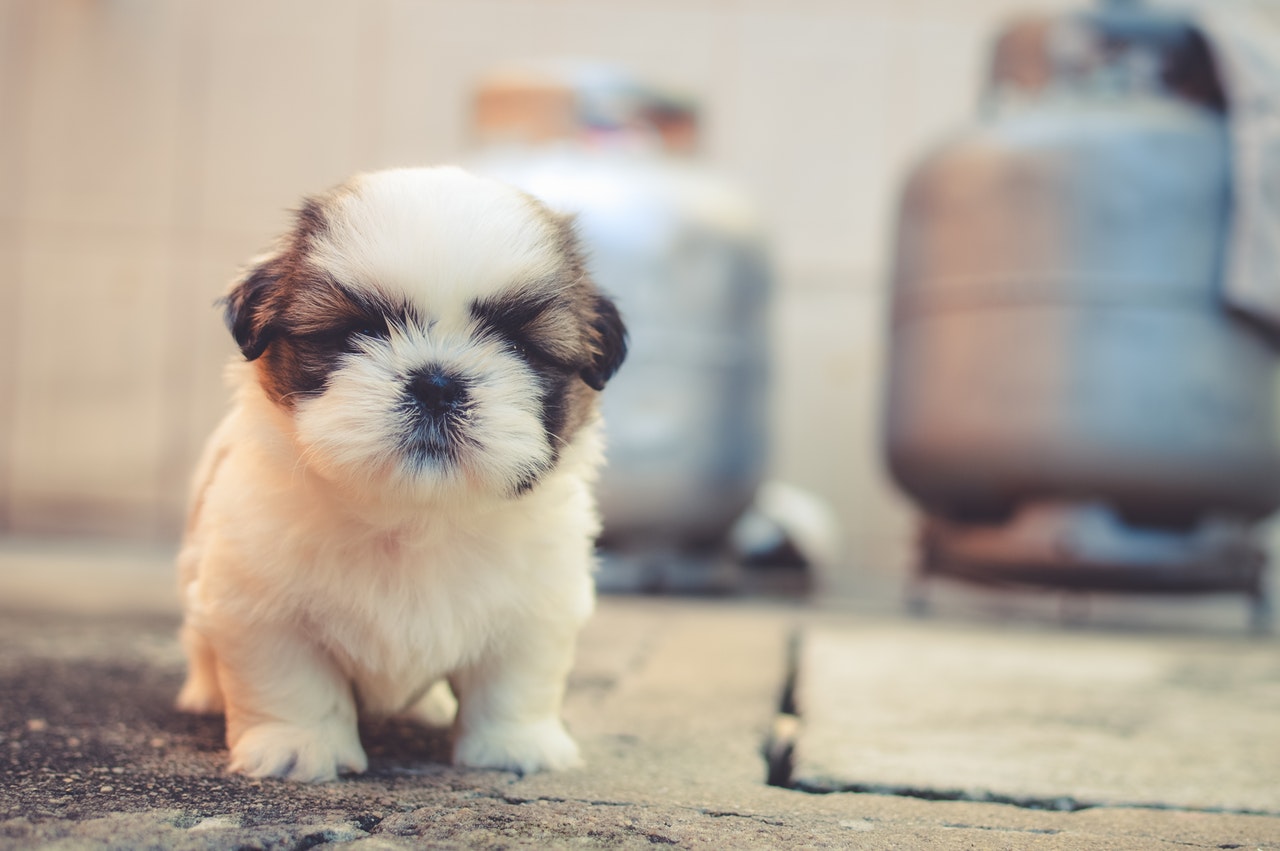 What You Need to Know About Pet Insurance

Americans love their pets, spending over 70 billion dollars on their pets each year. Healthcare pet expenses account for $17 billion or 25% of the total pet budget. What is surprising is that only 1% of pet owners buy pet insurance for their furry friends.

Your Pets Vet Bills Are Expensive

Dogs and cats are the most popular pets. 60.2 million households care for 89.7 million dogs. While there are fewer households with cats, they have more of them: 47.1 million human families care for 95.6 million cats.

The decision to adopt a pet is a huge one. Americans spent nearly $30 billion to feed their pets in 2020. Even a healthy dog or cat will cost well over $1,000 the first year:
Spaying
Neutering
Flea and Tick Medication
Pet Supplies
Pet Food
Visits to the Vet
When Fido or Fluffy gets sick - the cost of pet ownership can skyrocket. For example, it will cost $800 to $1,000 to diagnose the presence of cancer in a dog.

Younger Pets Get Cheaper Health Insurance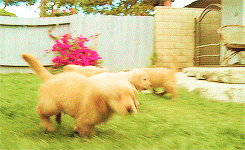 Pet insurance can help with the cost of caring for a sick pet. Like health insurance for humans, pet insurance for a younger, healthier animal is less expensive. Pet insurance companies do not cover pre-existing conditions, so you'll want to get coverage for your pet before they get sick. Where you live also makes a difference. Annual veterinary costs in California are nearly double what pet owners get charged in North Dakota -- $1,400 versus $769. Lifetime limits, deductibles, and the percentage of coverage you select also impact the monthly premium.

The average monthly cost of healthcare insurance is $25 to $90 for dogs and $10 to $40 for cats. Age and breed can increase the premium considerably. Pet insurance companies can charge $116.96/mo for a Saint Bernard puppy. A mixed breed, medium-sized dog of the same age, might only cost $37.28/mo. With pet insurance, age isn't just a number -- fast forward to each dog's 10th birthday, and the monthly cost is $541/mo and $164.86/mo, respectively.
Best Pet Insurance Options

There are several pet insurance companies. We recommend Healthy Paws, Pets Best, and PetPlan. Each company allows you to compare the cost of different plans on their website.

Each of the three companies offers excellent pet insurance. Pets Best is the only company of the three that offers optional wellness plans. All three have 15 day waiting periods before coverage begins. HealthyPaws has the lowest claim processing time, with an average of 2 days. PetPlan is a large provider with extensive experience in the pet industry.
| | | | |
| --- | --- | --- | --- |
| | Healthy Paws | Pets Best | PetPlan |
| Claims Processing Time | 2 Days | 5 Days | 5-14 Days |
| Pre-existing Conditions | No | No | No |
| Wellness Plans | No | Yes | No |
| Select Lifetime Coverage Limit | No | Yes | Yes |
| Select Deductible | Yes | Yes | Yes |
| Select Payout % | Yes | Yes | Yes |
| Waiting Period | 15 Days | 15 Days | 15 Days |
| Coverage Limit | Unlimited | Unlimited | $15,000 |
Which Company Has the Lowest Premium?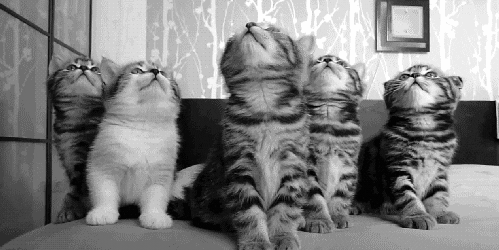 It depends on your pet's breed and age. To quote your pet across all three carriers, fill out a short pet application here:

Compare Pet Insurance Quotes


Pet Insurance and Preexisting Conditions
None of the companies cover pre-existing conditions. Pets Best customer service advises:
Knees, cruciate ligaments, soft tissues, and patellas are not covered during the first 6 months of the policy. However, you may choose to have this exclusionary period waived by having your pet's knees examined by a licensed veterinarian within the first 30 days after starting your policy. If both knees are healthy on this exam the 6-month exclusionary period will be reduced to the standard 5- or 15-day waiting period
After you buy coverage, you are required to get a checkup from a licensed vet, showing everything is healthy.

At your service,
Young Alfred