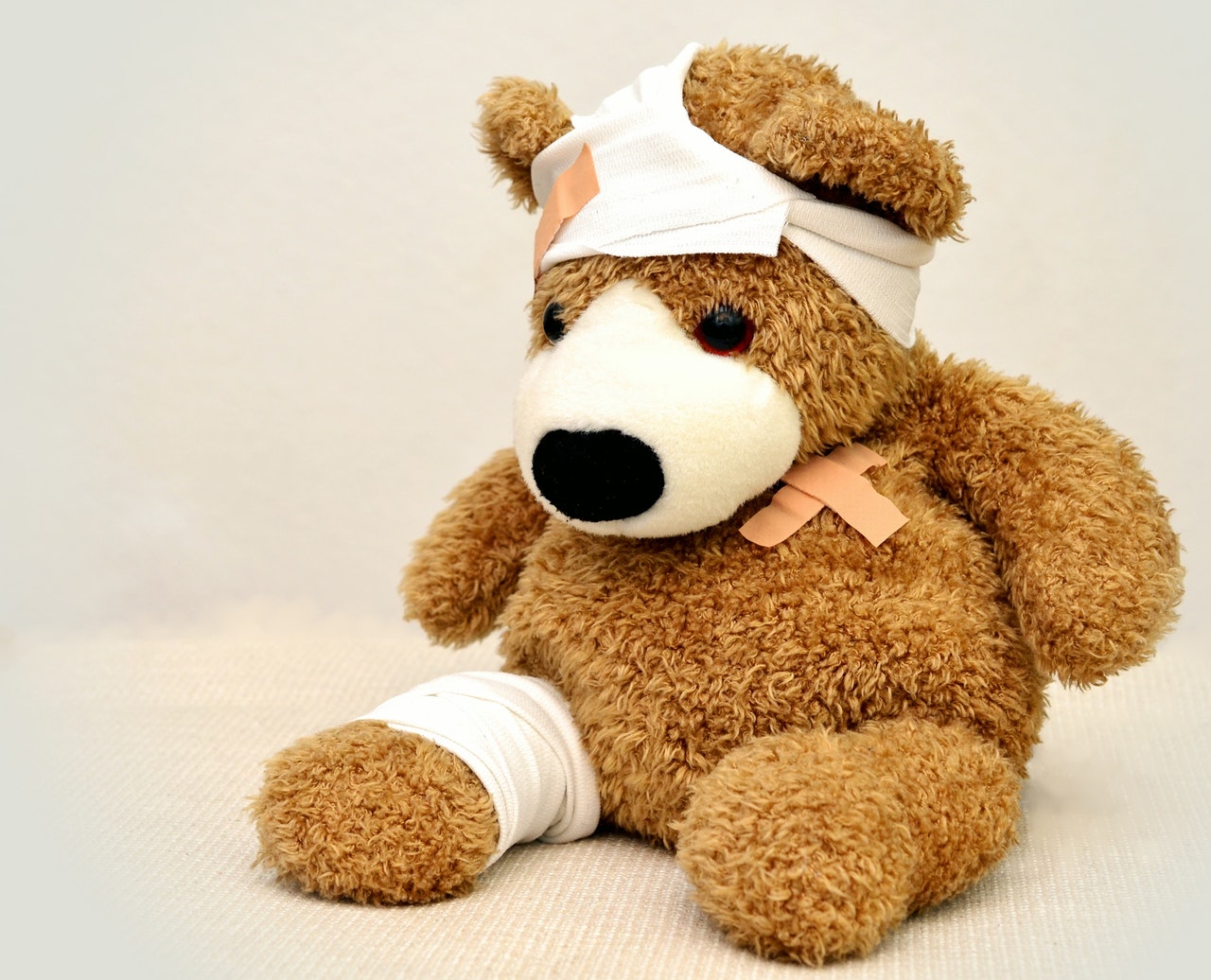 The Difference Between Personal Liability and Personal Property Claims?

In a standard homeowners insurance policy, you have coverage for both Personal Liability and Personal Property.
Personal Liability Coverage
Coverage E - Personal Liability - Personal Liability coverage pays for loss settlement and legal fees if you or your family members cause bodily injury or property damage to others. Everyone can be clumsy at times -- if a neighbor slips on your porch and breaks his elbow, he might sue you for the damages. The lawsuit is when your liability coverage steps in to defend you in a lawsuit.

Where it won't step in is if you intentionally damage a piece of property or someone. If you start a bar fight and punch someone, your liability claim will be denied.


Personal Property Coverage
Coverage C - Personal Property - covers damages and theft of your personal property. Personal property includes items like clothing, appliances, furniture, and stuffed animals laying around the house. When this stuff gets damaged or stolen by something covered in your policy, it comes out of Coverage C. It is important to note, there are usually special sub-limits for certain categories of items:
$1,500 - Jewelry
$1,500 - Computers
$1,500 - Photo and Video Equipment
$1,500 - Bikes
$2,500 - Musical Instruments
$2,500 - Golf Equipment
$2,500 - Fine Arts
$2,500 - Firearms
$2,000 - Coin Collection
$1,500 - Furs
$2,500 - Silverware (grandma?)
$1,500 - Stamps
$1,500 - Postage
If you have special high-value items, such as that beautiful engagement ring, consider scheduling the item separately, so you know that it is fully covered.
Pro-Tip From an Insurance Expert
Always ask for Personal Property Replacement Cost in your policy. Replacement cost ensures that if your property gets damaged or stolen, it is replaced by the insurer in brand new condition, not the old, used value -- called depreciated value. You don't want your belongings replaced at a depreciated value, that is similar to buying them used off craigslist.
At your service,
Young Alfred