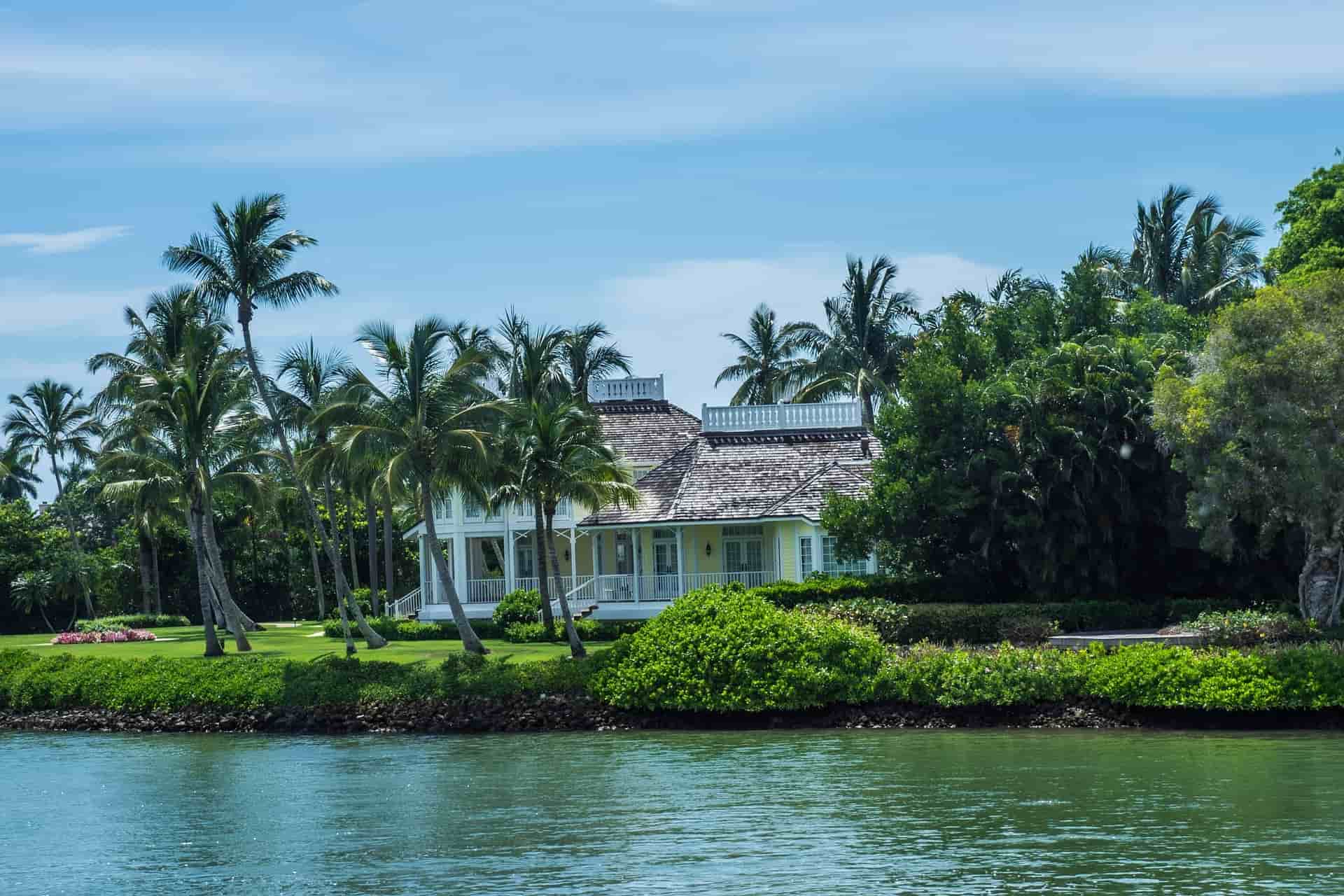 Who Pays for Title Insurance in FL?

When buying a home, title insurance forms part of your closing costs. In the state of Florida, it is usually the seller who pays for the title insurance premiums. However, there are four counties in Florida where there is an exception.
Broward County
Collier County
Miami-Dade County
Sarasota County
The seller also has the responsibility of paying documentary stamp tax on residential Florida property.

What Is Florida Title Insurance?
If a house sale is not completed, title insurance protects lenders, buyers, and sellers against the financial losses of buying a home you unknowingly do not own after the sale.

Imagine if you buy your home only to discover the person you bought it from was not legally entitled to sell it to you. Or you find out that the previous owner did not pay property tax. Or what if a contractor wants you to pay for unpaid work they did before you bought the house?

Before closing the sale, your title insurance company will perform a title search. The search will raise any issues with the property's title. For example, it may show liens, unpaid loans, and outstanding mortgages.

There are two main types of title policy insurance - owners and lenders.

Owner's Title Policy Florida
When you take out an owner's title policy, you pay a one-time title insurance premium. The policy stays in effect for as long as you or your heirs own the property. So, it is useful should someone make a claim against you years down the line.

Here are some examples of the claims you could face.
Property Line Disagreements

Undisclosed Liens or Lawsuits

The Seller Did Not Have the Right to Sell the Property
Lenders Title Insurance in Florida
A lender will always insist that you take out lenders' title insurance. Without it, the lender risks financial losses if the property sells without a clear title. Claims can happen years after the sale of a property.

Florida lenders always ask the house buyer to purchase lenders insurance. The loan will not complete until the insurance is in place. Remember, it only protects the lender and not the buyer or the seller.

Title Insurance Cost Florida
The Florida Department of Financial Services sets title insurance rates, and all title companies must use them. You can work out the cost of title insurance in Florida using a state-mandated formula. Your prices will vary depending on the following:
You Buy Owners Title Insurance Only

You Buy Both Owner's and Lender's Title Insurance Together

You Buy or Refinance Your Home

The Total Loan Amount

Final Sale Price

You Have the Previous Owners Insurance Policy
Try this title insurance calculator to get an exact price.

Owner's Title Policy Cost Florida
The cost of an owner's title policy depends on the price of the property. A title insurance company will provide you with the price before purchase. Here is the pricing scale:
Title Insurance Rate. $5.75 per thousand for the first $100,000


$100,000 to $1 million.

$5.00 per $1,000

$1 million to $5 million. $2.50 per $1,000

Minimum Amount. The smallest amount you can pay is $100
Cost of a Lender's Title Policy in Florida
It makes sense financially to buy a lenders-title policy when you buy your owners-title. You will receive a discount when you buy the two together. The discount is called simultaneous issue rates. The price is:
$5.75 per Thousand for the First $100,000 of Coverage

$5.00 per Thousand up to $1 Million of Coverage
Florida Form 9 Endorsement
There is another form of title insurance - Florida Form 9. It is also called a survey endorsement, and lenders will not lend you any money without it.

A Form 9 Endorsement insures against restriction violations, including:
Encroachment. It covers you if a neighbor encroaches on your land or part of your land. For example, if they erect a fence or build a structure on your property.

Easement. An easement is when a person or company uses your land. For example, the local water company must dig into your land to access pipework.

Mineral Rights. This one covers you for mineral development damages.

Loan Covenant. Ensures that you, the borrower, fulfill any conditions over the life of the loan.

Set Back Lines. The allowable distance a house or building can be from property lines.
You Must Get Home Insurance Before You Close
Did you know that your lender requires home insurance before you close on your home? Yes, they do. It takes time to bind your policy, so start soon! Compare up to 40 and more insurance coverages and prices.

Hope that helps!
Free Online Home Insurance Quotes
At your service,
Young Alfred