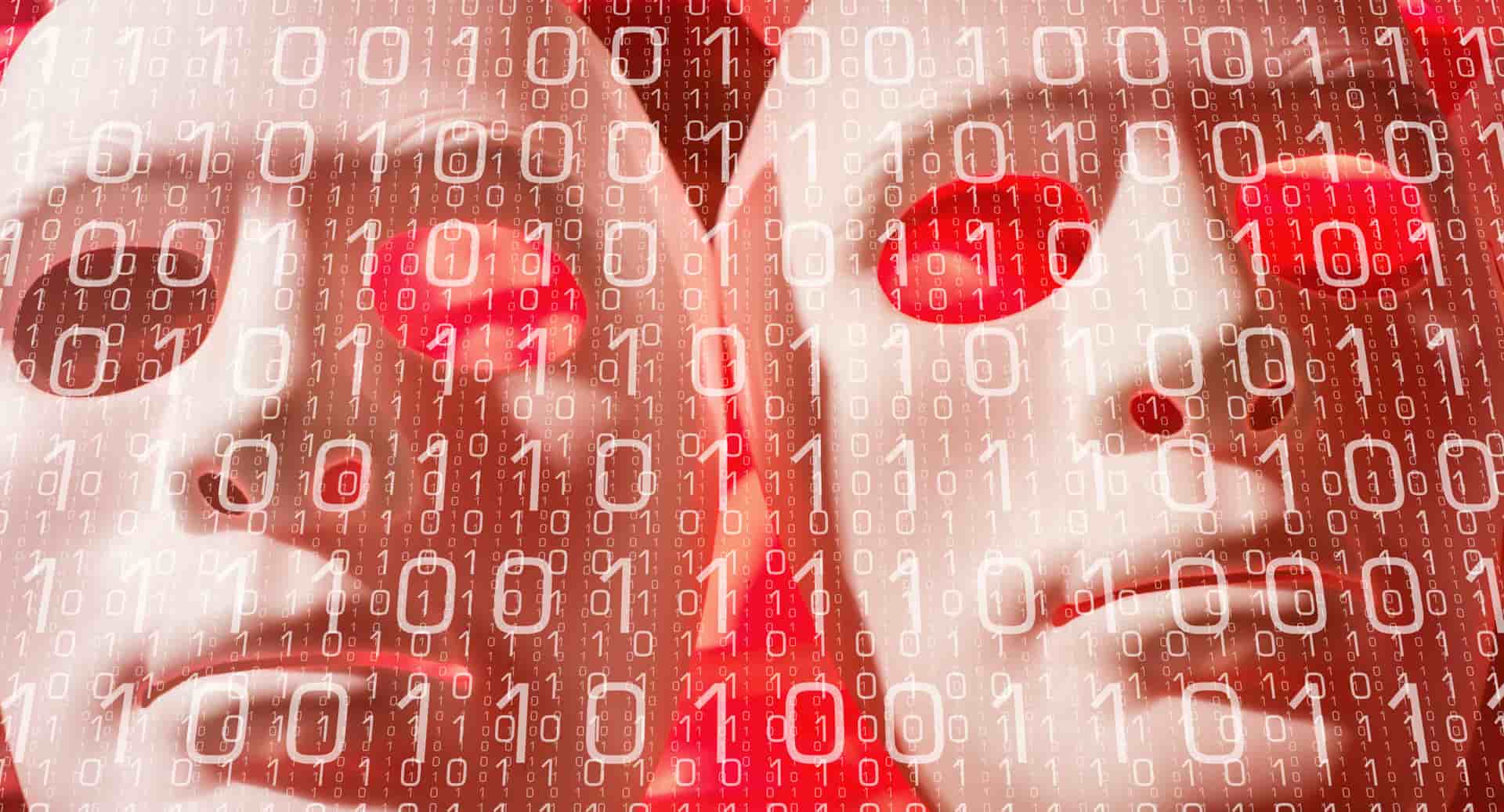 Why Do Insurance Companies Need Social Security Numbers?
The primary reasons insurance companies need your social security number are:
The main reason is, it's the simplest way to confirm who you are.
You do not need us to tell you that your SSN provides the key to your life; we know! Since identity theft and cybercrime are on the rise, it makes sense to be cautious about giving out your SSN.
When you get an insurance quote, apply for insurance, or make an insurance claim, the insurer or agency may ask for your SSN. But why do they do that, and should you give it to them?
Do Insurance Companies Ask for Social Security?
Yes. Most insurance companies ask for a social security number. You can, of course, refuse to provide it, but that may cause some problems, including:
The insurance company might assume you are attempting to hide issues from your past.

It may also appear that you are trying to falsify your identity.

Without giving your SSN, you will not have access to online quotes or buying a policy online.

The worst scenario is that many insurers will not sell you a policy.
Why Does the Insurance Company Need My Social Security Number?
The reason an insurance company needs your social security number is different based on the stage you are at:
Getting a Quote
Buying a Policy
Processing a Claim
Let's get into the details.
Getting a Quote

When you are in the quote stage of buying insurance, having your social security number helps insurers provide you with an accurate quote that gets tailored personally to your circumstance.

You want a reliable quote, not one that is 10% - 75% different than what you will ultimately pay monthly. The only way to provide you with a 100% accurate quote is for the insurer to look at information about you since insurance rates vary based on many variables unique to each person.

When quoting for home insurance, they include all the data that goes into your insurance score, such as:

⇒ Your Legal Name, Address, and Phone Number. This information allows them to pull your credit report, claims history (via the CLUE database), how many years you have owned your home, criminal record, insurance fraud, etc. Click here to get a free copy of your CLUE report.

They want to know this to determine how reliable you are, if you will maintain your home, or if you will file a lot of claims.

⇒ Your Home's Flood History and Flood Zone. Your flood zone dictates your flood insurance rates and how likely you are to file flood claims. Your history shows if you have had prior flood damage and if you repaired it.

Unrepaired damages increase the chance of more damage and more claims.

⇒ Your Home's Risk Report. This report tells the insurer which hazards may impact you. They include things like tornados, floods, hurricanes, theft, etc. This report indicates the chances you will file claims and what type.

Most insurance companies can determine during the quote process whether they can insure you. If not, they will tell you then. If so, you will get a quote.

If you insist on getting a quote without your social security number, you can do that. Most insurance agents and online insurance quote systems will provide a quote without your social security number.

If they have your home address, they can get within 10-15% of your final premium price without your SSN.

Buying a Policy

For all the reasons listed above, most carriers require you to provide your SSN before selling you a policy and locking in a final price. Without it, they cannot pull your insurance score or verify your identity, which significantly impacts your premium price and insurability.

Once you have given your SSN to the insurance company, they will run some background checks to satisfy the criteria described above. With this data, they can lock in your rate, agree to sell you a policy, and give you the best possible price based on your unique personal information.

While you can get a quote without an SSN, it is quite rare that an insurance company will sell you a policy without having your social security number first.

Processing Claims

Your SSN is the primary way an insurance adjuster can check you are who you say you are. The insurance adjuster will put your number into a system called ISO Claim Search. This search will provide the insurance company with the following information they need before they can process your claim.

⇒ Name and Date of Birth. Confirms your identity.

⇒ Prior Insurance Claims or Fraud. Have you made previous claims, and if so, how many? Do you have insurance fraud on your record? This info goes into the formula to decide if your claim gets approved.

⇒ Criminal Record. Do you have any traffic violations, felony, or misdemeanor crimes? This info goes into your car insurance claims formula to decide if your claim gets approved.

You are within your rights to withhold your SSN. But you may find insurance companies require a Social Security Number before releasing any claim checks. Many insurance companies have a policy where they will not settle a claim without an SSN.
Do You Need SSN for Car Insurance?
Yes. Your Social Security number holds the information described above that is unique to you. Car insurance companies also need it for the same reasons already discussed. When an auto insurance company runs its background checks, they also want to see your:
Insurance Fraud
Vehicular Manslaughter
Motor Vehicle Driving Records Including DUIs and Car Crimes
Accidents
Once they have all the information, an insurer will know what premium they can offer and if you qualify for car insurance altogether. If you provide your SSN and clear all the checks, they will offer the best insurance rates and coverage.
Can You Get Car Insurance without a Social Security Number?
Yes, you can. You may not get the best deals on the market, but it is possible to obtain car insurance even without an SSN.
Your name and date of birth give them access to your credit score and insurance score. They also use your driver's license number to check for previous motoring offenses.
Do Home Insurance Companies Need Social Security Numbers?
Yes, typically they need your social security number before selling you a policy. They do not need it to give you an insurance quote, although some may require it anyway.
Can You Get Home Insurance without a Social Security Number?
Yes. You can get home insurance without a social security number, though you may not get the best price. However, most credible insurers will not sell you a policy without your SSN.
We Can Help You Without Your Social Security Number
If you are worried about getting denied insurance because of past issues, you can get a free CLUE report before getting insurance quotes or buying a policy. This way, you can clear up any erroneous data on the report before applying for insurance. Or, if the information is accurate, talk to an agent and see what they can do.
Our licensed insurance agents can help you get a quote without your social security number. We are a judgment-free agency and can work with you to find the best rates and coverage with our without your SSN. Also, our online quote system lets you opt out of providing a social security number, so you will get an idea of pricing.
Then one of our agents can analyze your CLUE report with you before we submit you to a carrier. S/he can let you know if there is anything on the report that will disqualify you for insurance or increase your rates.
If you are worried about security, we are still your best bet. Most online agencies sell your personal data, which exposes your SSN to more risk. We do not sell any personal information about you whatsoever! We also will not annoy you with tons of phone calls. We can speak on the phone or do it all through email, whatever is easier for you.
Try now; click below for a free, no-obligation, no-SSN insurance quote to get started.
Hope that helps!
Free Online Home Insurance Quotes
At your service,
Young Alfred