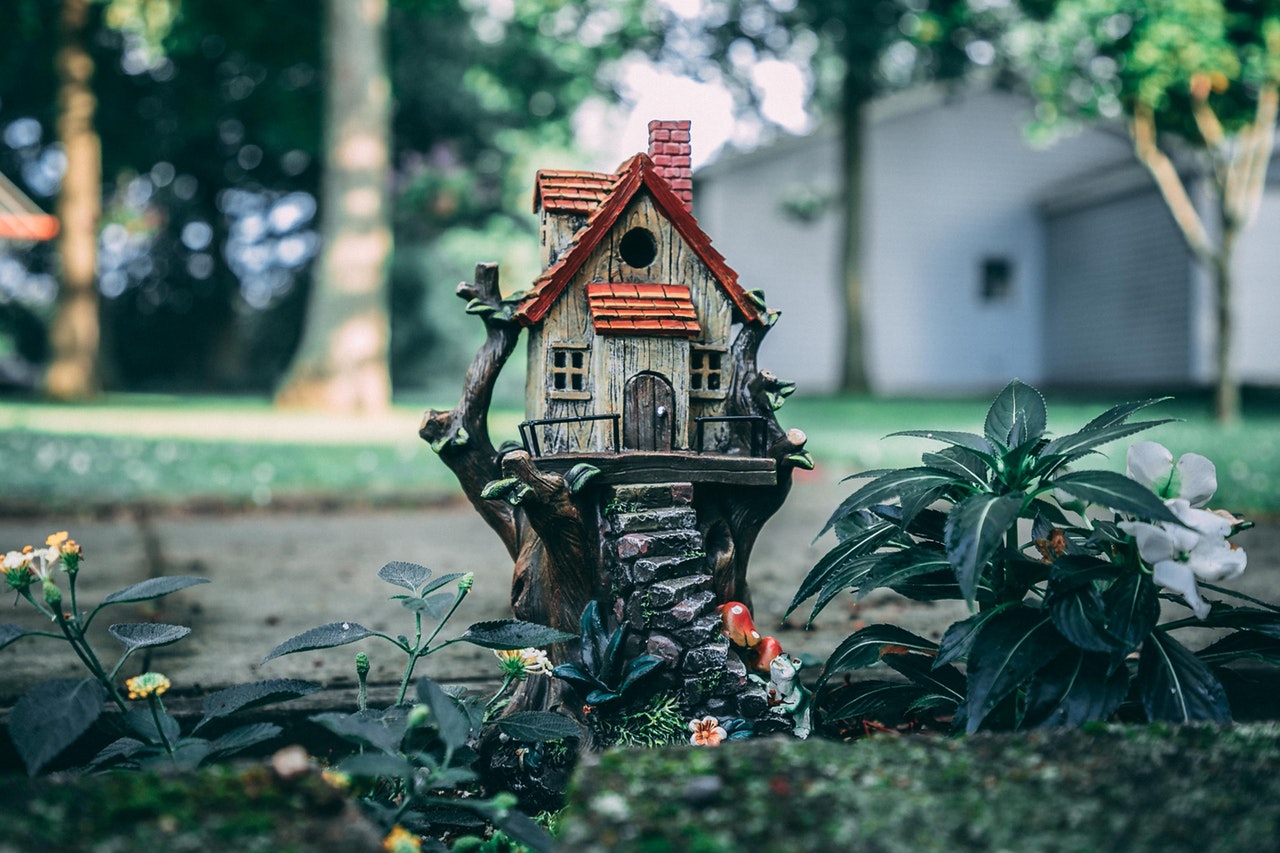 ​
Why GEICO Does Not Offer Their Own Home Insurance

We all know GEICO insures over $30 billion in auto insurance premiums for American drivers. How much premium do they write as a carrier in home insurance?

ZERO.

Why does one of the nation's largest auto insurance carriers not offer a GEICO home insurance policy? Well, home insurance is a complicated product from a risk and regulatory perspective. It is also an incredibly fragmented industry, with a different set of carriers operating in the state of Florida vs. Texas or California vs. New York. GEICO may be concerned about the risk from their home insurance offering contaminating the profitability of their successful auto book. Rather than take the chance on property insurance, GEICO has a fully licensed insurance agency to offer home insurance from the following carrier partners:
Adirondack
AIG
All Risks
American Modern
Arrowhead
ASI
Assurant
Berkshire Hathaway Specialty Insurance
Cabrillo
Chubb
Citizens
Cypress
FedNat
First Insurance Company of Hawaii
Foremost
The Hartford
Hawaii Insurance and Guaranty Company, Limited
Heritage Property and Casualty
Homeowners of America
Homesite
Interboro
Island Insurance
Liberty Mutual
Mountain Valley
Narragansett Bay
National General
New Jersey Skylands
Privilege Underwriters Reciprocal Exchange
QBE
RLI Insurance Co
SageSure Insurance
Security First
Stillwater
Tapco
National General
Travelers
Universal Ins Co of North America
UPC Insurance
Wellington
You aren't buying a GEICO insurance policy, but just one of the carrier partners from GEICO. They do have many options to choose from, which is one key advantage of working through an insurance agency. Young Alfred is also an insurance agency -- specializing in home insurance. Young Alfred offers coverage from over 40 carrier partners in all 50 states.
Cancel your GEICO home insurance policy
If you need to cancel your GEICO home insurance policy, you have to first find the correct carrier you purchased and then call a specific GEICO number associated with that carrier to cancel your home insurance.
There is no problem sticking with GEICO for home insurance - they have a few moves left: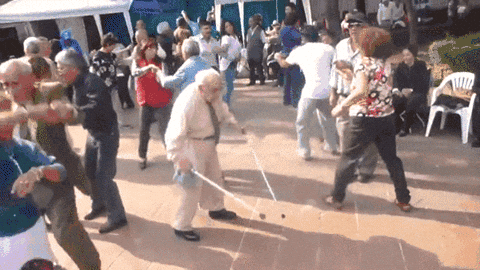 At your service,
Young Alfred