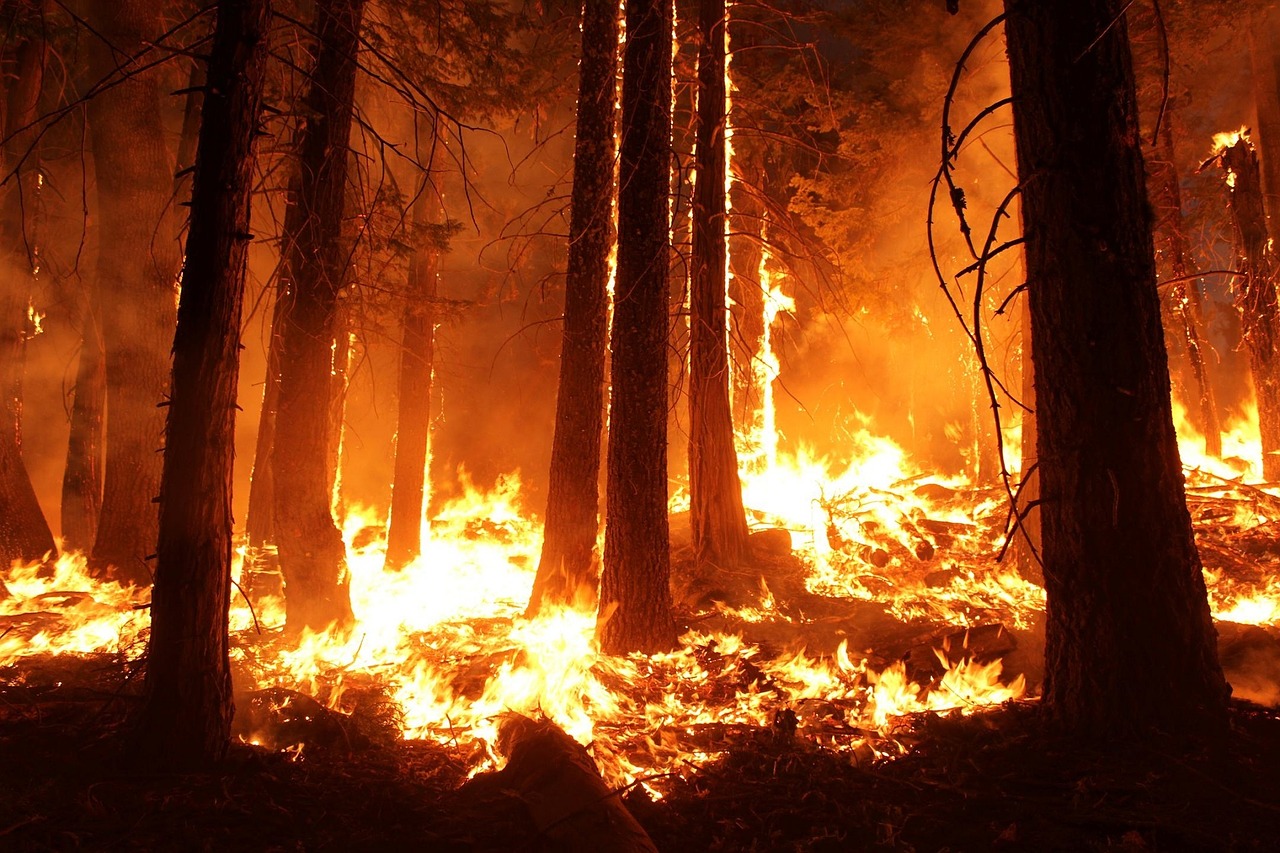 Will Homeowners Insurance Cover Your House in a Wildfire?

Your home should have wildfire coverage as one of the named perils. However, it's also important to note that not all insurance plans are the same. Some may have wildfire coverage as an add-on, and others may deny coverage depending on the risk involved. Always review your plan so you can be confident that you're covered. In most standard home insurance policies, fire is a covered peril. So unless wildfire is a written exclusion, you should be fine.

Recent Wildfire Statistics
2019: California had a smaller wildfire season. October fires evacuated over 200,000 people and declared a state of emergency.

2018: 58,083 wildfires, according to the NIFC, burning around 8.8 million acres.
2017: A horrible year: 71,499 wildfires scorching over 10 million acres. In 2017, wildfires dealt $9 BILLION in damages to the state of California. Now, as fires continue to spread across California, you may be wondering whether or not your homeowners insurance will cover losses from wildfires.
What Will My Homeowners Insurance Cover in the Event of a Wildfire?

Your homeowners policy should cover your dwelling, any attached structures, and your belongings during a wildfire. If you lose your home, you should be aware that there are a few variables that could affect how much of your claim gets paid out -- are you insured at the replacement cost or the actual cash value of your home?
If your homeowners insurance covers the replacement cost of your home, then it will cover the rebuilding of your home and return of your belongings.
If your plan only provides the actual cash value for your home, then you should expect to receive only a set claim amount as determined by the adjuster. Be aware that major catastrophes tend to create a "demand surge." The cost of labor and materials increases as a result of several damaged homes in the area. When that happens, the ability to repair your home will become much more challenging and more expensive. That is why Young Alfred recommends buying the extended dwelling coverage add-on, giving you a 25% boost to your home's coverage.
There could be additional coverages for losses as a result of wildfires as well. These are:
Additional Living Expenses

: If a wildfire destroys your home, then your insurance often has Coverage D: Loss of Use for you and your family to live in a hotel or other temporary accommodation during the repair/reconstruction of your home.


Vehicle Coverage

: If you have comprehensive coverage on your vehicles, then you are protected if your car gets swallowed by the fire.

Landscaping: some homeowners insurance policies will cover tree and shrub replacement. An unforeseen cost is removing debris - definitely make sure to check if you have coverage for this in your plan.
Keep in mind that the coverage provided by your homeowners insurance policy has limits. When you do file a claim, you cannot exceed the limits of your coverage.
What If The Insurance Company Denies Coverage?

Your homeowners insurance can deny offering you coverage based on the location of your home and other risk factors that makes insuring against a wildfire too risky for an insurance company.
If that happens, you have other options. You can purchase a separate fire coverage plan, or you can find the last resort plan for your state. If you're in California, you have a right to the CA FAIR plan.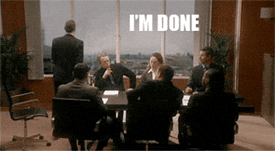 The Importance of Having a Home Inventory

A wildfire can destroy your home and all of your belongings. Having an inventory of all your personal belongings can help make sure you're fully covered. Simply use your phone to create a video log of all your belongings. Creating a detailed list of everything you own can be very beneficial as well.
It's essential that the inventory is digital and stored in the cloud to protect your records from being destroyed during a wildfire. The more receipts you have and the more details of your belongings you can provide, the easier it will be to make sure you get the full amount back in your claim.
Not having an inventory can significantly reduce the total amount of your claim.
What Should You Do If A Wildfire Damages Your Home?

Losing your home in a wildfire is devastating. You need to act quickly to ensure your insurance company starts processing your claim as soon possible so that you can get your life back to normal. Read our checklist for filing a claim, or at a minimum:
Review your homeowners insurance policy to understand your coverage entirely.
Make sure you know the deadline for filing a claim to avoid being denied for waiting too long.
Contact your insurance agent to let them know you're filing a claim as soon as possible.
Refrain from clearing any debris until your claim is processed.
Provide as many details about your belongings as possible.
Keep any receipts for additional living expenses while your home is under repair.
While losing your home as a result of a wildfire is a devastating experience, knowing the full extent of your homeowners insurance will help give you peace of mind as you begin to rebuild. Stay strong - you will get through this one too!
At your service,
Young Alfred