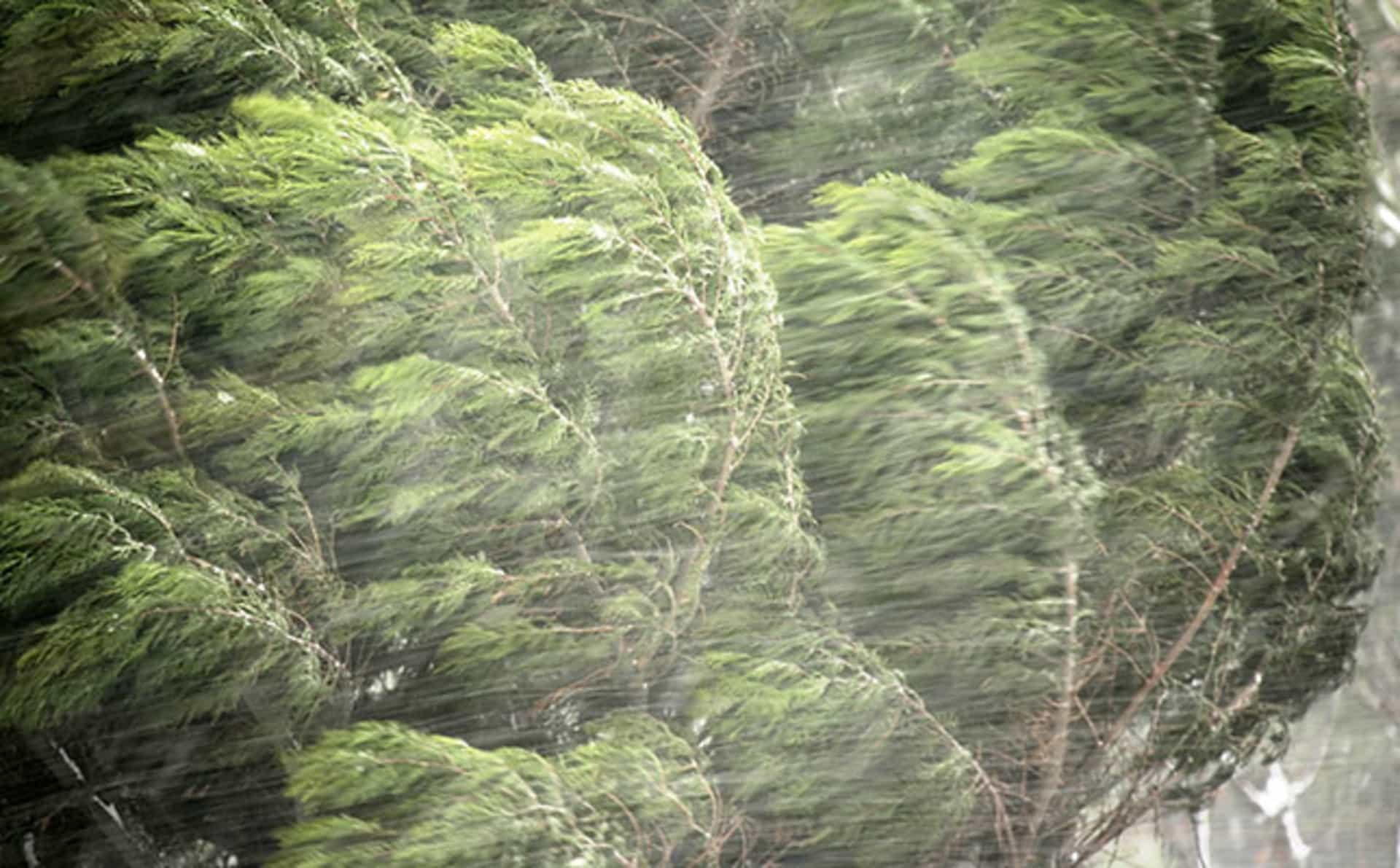 Wind and Hail Insurance
Devastating storms with intense winds have destroyed homes, cities, and lives for thousands of years. Many of them take years to recover. People are still living in the wake of Hurricane Katrina nearly two decades later.
Unfortunately, we cannot control the weather, but we can certainly have some control over how much it affects our lives. Getting your home protected with wind and hail insurance can minimize the loss that these storms cause.
Does House Insurance Cover Wind Damage?
It depends on your policy. A standard homeowners policy, in many states, DOES cover windstorm and hail damages. However, insurers often EXCLUDE wind and hail coverage in high-risk areas, such as midwestern states in tornado-prone regions and coastal states, or they require separate wind and hail deductibles and coverage.
Storms like Hurricane Katrina have caused so much damage in certain places that the insurance industry and some states decided that it is necessary to require additional coverage. Nineteen states require separate wind and hail damage deductibles. They are:
Alabama

Florida

Louisiana

North Carolina

South Carolina

Mississippi

Maine

Connecticut

Massachusetts

Pennsylvania

Hawaii

New York

New Jersey

Virginia

Maryland

Texas



What is Wind and Hail Insurance?
Wind and hail insurance is property insurance that covers homes and property that are damaged by hail and wind. Wind and hail insurance has many names; hurricane coverage, hurricane deductible, wind and hail coverage, windstorm coverage, windstorm insurance, and named storm coverage. No matter what your insurer calls it, it complements your home insurance and is necessary.
How to Buy Wind and Hail Coverage?
If your homeowners policy excludes wind and hail damage, there are a few different ways you can purchase it:
As an endorsement on your homeowners insurance with a separate deductible
As a separate policy purchased through your state's wind pool or beach plan, for example, the Texas Windstorm Insurance plan
As additional coverage in the form of a floater, if your state wind pool does not provide enough coverage
If you are still unsure which coverages you need it, or how to get it, speak to your insurance agent for guidance. You can also use this online wind and hail risk assessment tool to find out your risk level based on your address.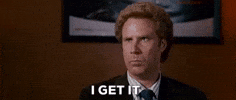 Is Wind or Hail Insurance Required?
State and federal laws do not require you to have wind or hail insurance. Mortgage companies may require you to carry it if your homeowners insurance coverage excludes it, though.
Even when it is not required, it should be a serious consideration for those who live in an area prone to wind and or hail. Should a windstorm or hurricane damage your property, it can help you get your life back on track more quickly with less financial stress.
There is another important consideration when deciding whether to add this protection. While some homeowners policies do cover the damages to your home, they only typically cover structural damage. If the damage is merely aesthetic, you will likely not receive any repair reimbursement.
Even if the property damage is structural, you might find that your coverage is not enough. This deficit is especially true if your roof is older than 20 years.
If you need to replace your roof due to hail damage or wind, and your roof is close to, precisely 20 years old, or older, your insurer will use a valuation method called actual cash value (ACV). ACV deducts depreciation, so your roof reimbursement check will be considerably less than the actual expense of fixing your roof.
Why is Wind and Hail Insurance so Important?
Wind and hail insurance coverage can mean the difference in saving your home or losing it. For property owners and managers, it can mean losing tenants and rental income.
What Does Hail and Windstorm Insurance Cover?
Wind or hail insurance typically protects your home and personal belongings that get damaged due to forceful wind or wind events. Detached structures, including garages and sheds, are usually covered under this policy.
Some covered events include hail storms, tornadoes, tropical storms, hurricanes, and cyclones. Any storm that produces high winds of more than 35 miles per hour is usually covered.
Additionally, it may include coverage for water damage to the inside of your home if wind or hail caused it. If, for example, a wind storm causes a tree limb to go through a window, and rain during that storm enters through that broken window, your policy might cover it. Look closely at your policy to be sure.
Your policy may also cover debris removal.
What Does Wind and Hail Insurance NOT Cover?
Wind insurance does not cover damage that should be covered by other policies. For instance, it will not cover damage to your car because a comprehensive auto policy should cover your car's damage.
It also will not cover flooding brought on by storm surges. A separate flood insurance policy will need to be in place for this. The best way to protect yourself, your home, and your property is to know what each policy does not cover and purchase any additional protection you need.
Wind - Hail Deductible
Hail and wind deductibles are what you must pay out if your home is damaged before your insurance covers anything; it is the portion of the claim that you owe. If you have a $20,000 policy with a $1,000 deductible, you must pay the first $1,000 for the damage, and then you will receive coverage from your insurance company for the rest.
Hurricane or wind deductibles work differently than most other deductibles. Traditional deductibles go by a set dollar amount that your policy specifies, such as the $1,000 in the above example.
Hail and wind coverage use a percentage deductible, meaning your deductible is a certain percentage of the coverage limit you have on your dwelling. These deductibles can be as low as 1 percent, but you can expect higher deductibles of up to 5 percent if you live in a high-risk area.
There are two different types of windstorm damage deductibles to know: hurricane deductibles and windstorms and hail deductibles.
1. Hurricane or Named Storm Deductibles
Hurricane deductibles are only for damage caused by hurricanes and named storms, and they only go into effect when a defined "trigger" occurs. These triggers typically depend on how the National Weather Service or U.S. National Hurricane Center categorizes a storm.
If one of these organizations calls the storm a hurricane or gives the storm a name, the deductible is usually triggered. The deductible often stays in effect for up to 72 hours after the National Weather Service ends the storm or hurricane warning or watch.
Each state and insurer's triggers and how long they are in effect varies. You will need to check your policy for specifics. If you have any questions, ask your agent.
2. Windstorm, Wind, or Wind and Hail Deductibles
All other wind damage, including a regular windstorm or a thunderstorm, is covered by these wind deductibles.
How Much Does Wind and Hail Insurance Cost?
The cost of wind and hail insurance will depend on your location's level of risk, home's age and condition, and how much coverage you get. The average premiums range anywhere from $700 to $2,000 per year.
How to Save Money on Wind and Hail Insurance
You can save on wind and hail insurance by getting a wind mitigation report and by limiting the potential damage to your home. To do so, consider the type of damage that wind storms usually produce.
The damage is often related to tree limbs and flying debris that can break windows or damage siding and doors. Wind damages can be prevented or minimized by:
Keeping trees around your home trimmed - or cut them down completely.

Install storm shutters and storm windows.

Upgrade to impact-resistant shingles for your roof.

Install a disaster-resistant garage door.

Ensure toys, tools, furniture, and anything else you keep outside that strong winds could easily maneuver are secured.

Contact a certified professional to bring your home up to national standards.

Take a look at safety information on the National Weather Service's website.

Prepare for potential hurricanes with these tips.

Filing a Wind or Hail Damage Insurance Claim
Document Everything
When making a wind and hail damage claim, documentation is essential. When documenting damages, be sure that you take videos and photos of the actual damage and try to capture proof of the hail. Having a date and time-stamped picture or video of the hail can prevent many claim denials.
You will also want to have documentation of things such as:
Damaged chimneys and walls
Holes and other open areas in walls, gutters, the rest of the exterior
Window damage
Damage to fences
Damaged air conditioning units
Please do not try to get these pictures during the storm. Please wait until it is safe to go outside.
Temporary Repairs
It is crucial not to make any permanent repairs until your claim gets approved. However, if the storm damaged your roof or window and rain is now leaking in, do not leave it uncovered.
Not fixing ongoing damage puts you in a bad situation, and worse yet, insurance companies do not pay out claims if some of the damage is due to you not preventing further damage. Just be sure that you document the damage extensively and then notify your insurer about the temporary repairs.
It is also useful to know that your local storm repair contractors have emergency services available after storms to help cover holes or broken windows. Learn about these services so you can utilize them if you need to.
Get Estimates
Link up with at least two contractors who will provide estimates for the damage to your property. If possible, have one of those contractors be present when the insurance adjuster comes to inspect the damages.
Exercise Your Rights
If you have received an unfair assessment from the insurance adjuster, you can appeal the decision and request a new adjuster from your insurance company at no cost to you.
Get a Wind and Hail Insurance Quote
Would you like to compare insurance company's home insurance quotes that include wind and hail coverage? Or compare prices with your homeowners insurance policy. We can help with that. We will check with over 40+ insurance carriers to find you the best price with the best coverage.
I hope that helps!
Get a Home Insurance Quote with Wind and Hail
At your service,
Young Alfred