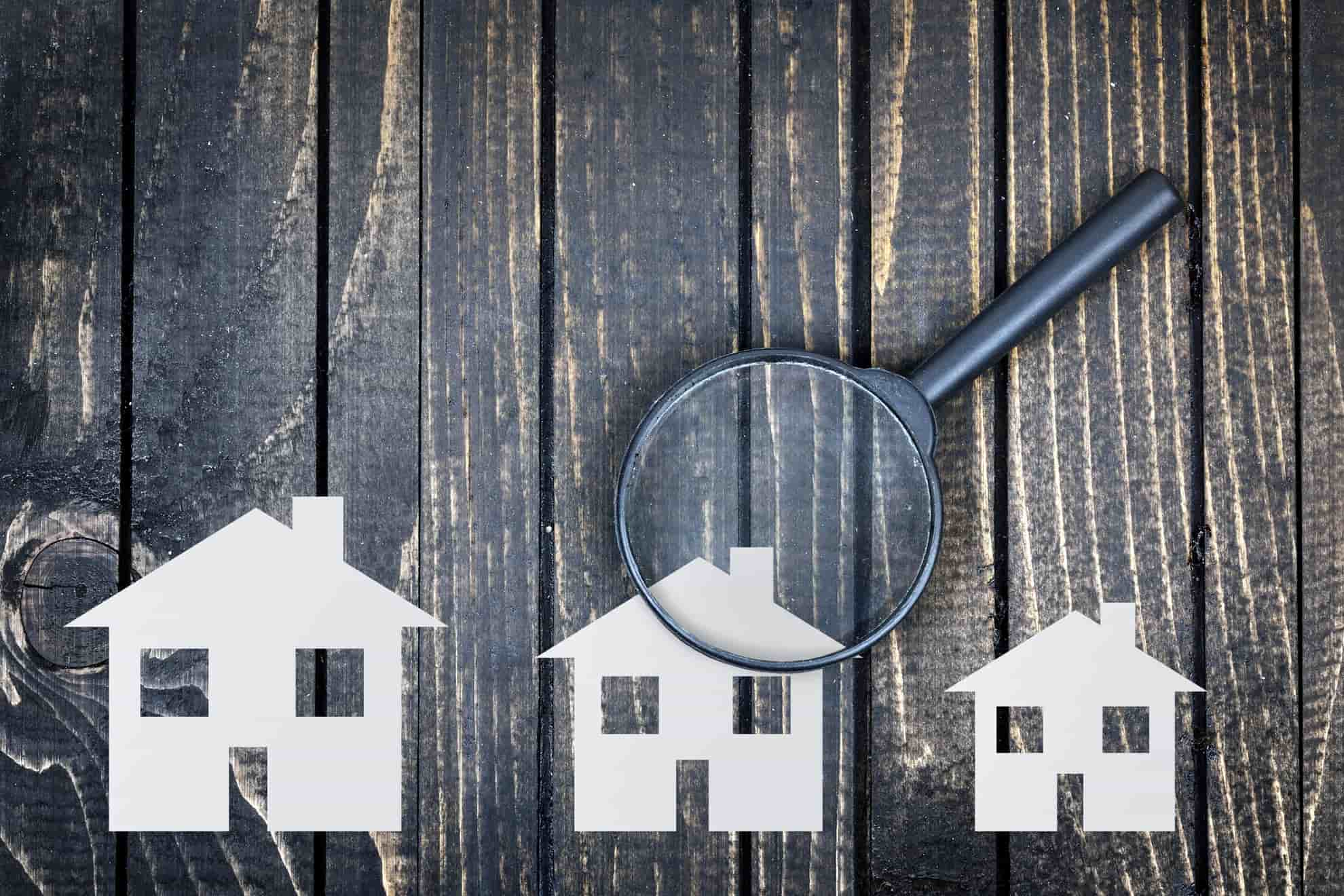 Home Wind Mitigation Inspection - Insurance Discounts
Roughly one-third of all insurance claims are for wind damage, and they range from $1,800 to over $21,000 per home. Due to the frequent and expensive nature of wind damage, a home's ability to stand up to strong winds is a large factor in homeowners and windstorm insurance rates. Having a wind mitigation inspection for your home can help you cut the cost of insurance premiums by up to 88% off your wind and hail insurance premiums.
What is Wind Mitigation?
Mitigation, in general, is a process in which you decrease the severity or impact of an event. Wind mitigation is the process of putting in place certain construction features to strengthen your home's resistance to damage from high winds.
Benefits of Wind Mitigation
Wind mitigation can save you money in several ways.
Each wind mitigation feature you have to reduce damage can get you one or more wind mitigation credits, saving you up to 88 percent on home insurance premiums.
Protecting your home from wind damage inevitably leads to fewer insurance claims, saving you on insurance rate increases for years to come.
Less wind damage means lower out-of-pocket expenses for repairs and insurance deductibles.
Protecting your home also means protecting your family, potentially saving their lives, and safeguarding your belongings.
What is a Wind Mitigation Inspection?
A windstorm mitigation inspection, or Uniform Mitigation Verification Inspection, is when a certified inspector checks your home for wind mitigation features. Through the windstorm inspection, your insurer will get a clear idea of how well your home should withstand wind damage.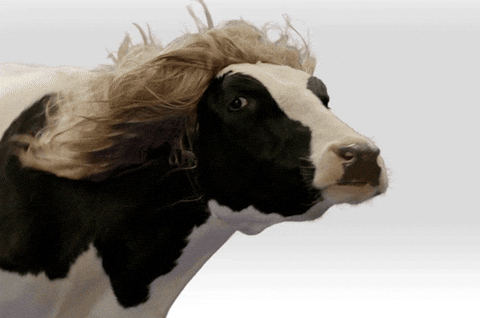 The certified inspector, who is a licensed contractor, architect, or home inspector, looks at the following:
Age of your home and roof
Whether the roof covering and installation are up to code
Types of roof-to-wall ties, connections, and attachments
If windows, entry doors, and garage doors can withstand up to 140 mph winds
Presence of secondary water resistance (SWR)
Shape, design, and type of roof
Shingles material
Roof decking and permitting
Opening protection, such as any hurricane shutters
Wind Mitigation and 4-Point Inspections
In addition to a wind mitigation inspection, the insurer will likely require a 4-point inspection before agreeing to insure you. Each of these has different roles. While wind mitigation inspections are explicitly related to wind resistance, a 4-point home inspection looks at specific components to tell the insurance company whether your home is insurable.
4-point inspections cover the following:
HVAC

. Checks if the HVAC unit is there and tests the temperature adjustment.


Plumbing

. Determines whether you have proper pressure and drainage.


Roof

. Inspection of the overall quality and general condition of roofs.


Electric

. Tests GFCI protected outlets.
If your home fails the 4-point inspection, insurance companies might deny your homeowners insurance application. If you pass your wind mitigation inspection, your insurance carrier might offer you wind mitigation credits and home insurance premium discounts.
Is a Wind Mitigation Inspection Mandatory?
Usually, in Florida. Insurance companies typically require the 4-point insurance inspection, especially on homes over 30 years old. Not all require a wind mitigation inspection. Those in high-risk areas that require a separate windstorm insurance policy are more likely to need one for their insurance carrier.

Wind Mitigation Report
After inspecting each of the required areas, the wind mitigation inspector fills out a mitigation inspection form that answers the following seven questions. The answer to each can result in wind mitigation discounts.
Building Code

. Is your home up to building code?


Roof Covering

. What type of materials do you have on your roof?


Roof Deck Attachment

. How well is your roof deck secured to the rafter or truss? How long are the nails securing it?


Roof to Wall Attachment

. How well is your roof attached to your home's walls?


Roof Geometry

. What is your roof shape? Is it a hip roof, flat roof, or something different? The roof shape can play a large part in how well it can withstand wind damage.


Secondary Water Resistance (SWR)

. Does your roof have a secondary layer underneath the primary layer?


Opening Protection.

How impact resistant are your doors and windows, including garage doors?

How Long is a Wind Mitigation Inspection Valid?
Wind mitigation reports are valid for five (5) years. In most cases, your insurer will request a new inspection report at the five-year mark. However, some will continue to use the prior information if you have not replaced or updated your roof. Ask your home insurance company for their specific requirements.
Wind Mitigation Inspection Cost
The average cost for a wind mitigation report is between $75 and $100, and that investment can save you thousands each year. Be sure to call around for quotes from several wind mitigation inspectors in your area for the best price.
Wind Mitigation Form
Wind mitigation forms, or UMVI forms, differ slightly according to state, but all look similar to this one: 1802 form.
How Long Does a Wind Mitigation Inspection Take?
Most inspections take about 30 minutes to an hour, depending on the home's size and other similar factors.
At your service,
Young Alfred