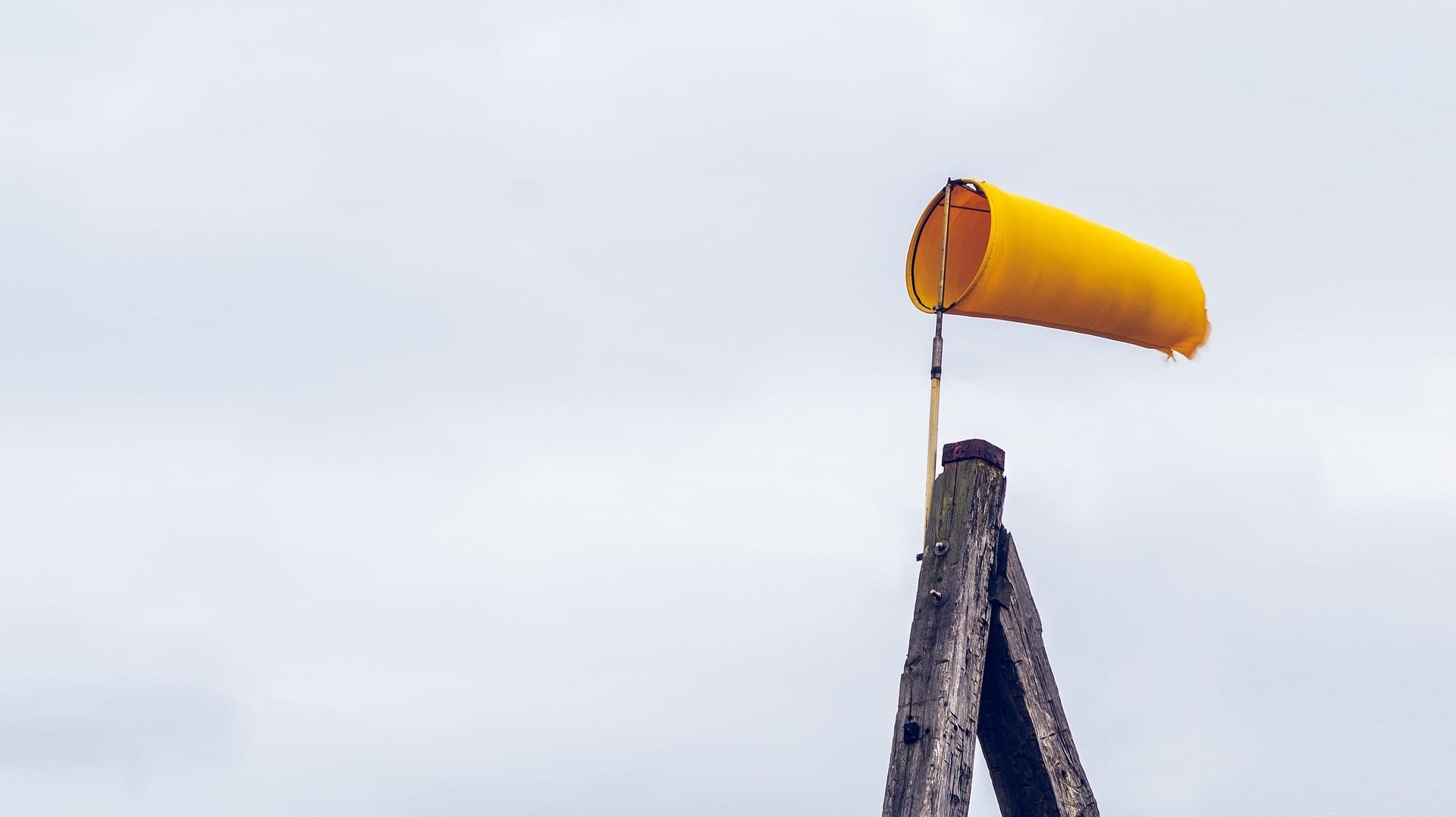 Windstorm Certificate

The state legislature established the Texas Windstorm Insurance Association in 1971 in response to the devastation of Hurricane Celia. Texas windstorms were common before Hurricane Celia and have continued to grow in severity. Today's average cost of home repairs due to wind, hail, and severe storms is $8,589.

Having windstorm insurance helps if you become victim to the devastation of a wind disaster. If you seek wind insurance through the Texas Department of Insurance, you need a windstorm certificate to quality.
Here is what you need to know about windstorm certification in Texas.

What is a Windstorm Certificate?
A windstorm certificate is a certificate of compliance for coastal property owners in the state of Texas who need wind coverage. To get that coverage, they need to show that their homes comply with state and local windstorm building code standards.

Since June 1, 2020, the only way to get a windstorm certificate is through the Texas Department of Insurance (TDI). However, Texas Windstorm Association (TWIA) WPI-8-C certificates issued between January 1, 2017 - May 31, 2020, and on or before May 31, 2020, are still valid.

Certifications fall into two categories.
WPI8. WPI8 applies to inspections and certifications conducted while construction is underway. A TDI inspector must conduct windstorm inspections of these properties for certification.

WPI-8-E. WPI-8-E is the certification required for completed structures. A licensed professional engineer or TDI inspector usually performs these inspections.
How to Get a Windstorm Certificate in Texas?
To get a windstorm certificate, you must have your property inspected by a licensed professional. You can get an ongoing construction inspection (which may be cheaper and less invasive) or a completed construction windstorm inspection. If your property is approved, submit the forms (done by you or the inspector) and wait for certification.

Who Needs a Windstorm Certificate?
State insurance laws do not require windstorm insurance. But you may need it to get a mortgage if you live along the Texas gulf coast. Property owners in this area who make certain types of home improvements need to obtain a certificate. These include, but are not limited to:
For already-approved structures, there is no need to re-certify unless you update them after receiving your certificate.

Other types of improvements, such as fence and gutter repairs, do not require a certificate. To ensure that your property needs a TWIA certification, contact your local TDI Windstorm Field Office.

Windstorm Certificate Search
If you want to learn whether a particular property is WPI8 or WPI8E certified, you can check the TDI website. However, you must call the insurance association at 1-800-231-5360 if your TWIA WPI8C certificate was issued between January 1, 2017, and May 31, 2020. (TWIA certificate info is not available on the TDI website).

TDI Insurance vs. Alternative Wind Insurance
Most homeowners turn to a private insurance company to get coverage for storms and other perils. However, private insurance coverage for wind and hail damage is often not an option for coastal residents.

In that case, you can purchase insurance through the Texas Windstorm Insurance Association. Chapter 2210 of the Texas Insurance Code enforces this option. While TWIA is not a state agency, it is an insurer of last resort and not part of the private market. The Texas Department of Insurance oversees TWIA.

Windstorm Requirements in Texas
Your property will need to comply with applicable building codes to meet windstorm certification requirements in Texas. Specific regulations apply to windows and roofing.

Texas Windstorm Window Requirements
Structures need to have component and cladding systems. These are structural engineering elements designed to handle wind loads and minimize impact to the structure.

Texas Windstorm Roofing Requirements
TWIA has specific building code requirements for sheathing roofs or roof-decking. They ensure that roofs can withstand the force of high winds, hail, and other elements.

TDI Windstorm Map
On the TDI website, you will find a map of the designated catastrophe area. The area lies along the Gulf coast, east of Highway146. The zone includes part of Harris County and 14 coastal counties.
Kleberg
Aransas
Refugio
Brazoria
Jefferson
San Patricio
Calhoun
Willacy
Cameron
Nueces
Galveston
Chambers
Matagorda
Kenedy
These Harris County municipalities are on the map, too:
La Porte
Morgan's Point
Shoreacres
Pasadena
Seabrook
This catastrophe area is especially prone to damages caused by wind and hail.

Although it is not on the map, there is another potential trouble spot -- Corpus Christi. Lenders may require homebuyers in this city to purchase coverage before approving them for a mortgage.

How Long Will It Take to Get My Windstorm Certificate?
A TDI inspector will typically come to your home within 48 hours of the date you request. If your property gets approved, the inspector will usually submit the necessary forms. You should get your certification within seven days.

If the inspector turns the paperwork over to you instead, you can mail it, email it. (windstorm@tdi.texas.gov) or fax (512-490-1051) the forms to your local field office.

If an inspector finds deficiencies, you will need to schedule another inspection after correcting them.


Windstorm Certificate Engineers
To find a windstorm certificate engineer, you have two options. To certify completed or ongoing construction, you can choose one from the list of state-approved engineers on the TDI website. For completed projects, select an engineer licensed by the Texas Board of Professional Engineers and Land Surveyors.

Is There a Charge for Windstorm Certification?
There is no charge for hiring a TDI inspector or submitting the paperwork for approval. However, you will incur a fee if you choose an engineer from the Texas Board of Engineers and Land Surveyors.

Obtaining insurance can be complicated when you live in an area prone to high winds, hail, and severe weather. A qualified home insurance agent can help you understand the process and explore your options for coverage.

Get Wind and Hail Home Insurance Coverage
If you would like to explore and compare TWIA to private coastal insurance companies, get a quote by clicking below. We will compare numerous coastal carrier's wind and hail coverage and prices that meet your personal needs. Do not worry; we do not spam-call you or sell your personal data to anyone.
Hope that helps!
Get Texas Home Insurance Quotes
At your service,
Young Alfred