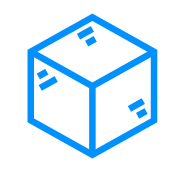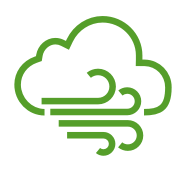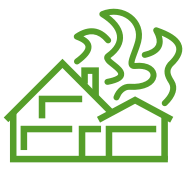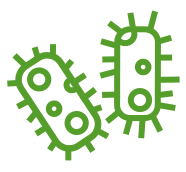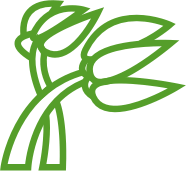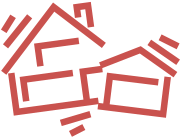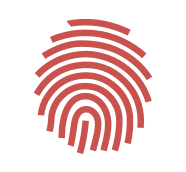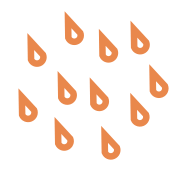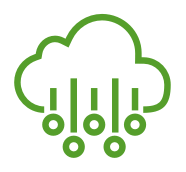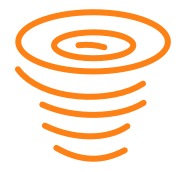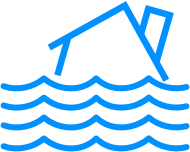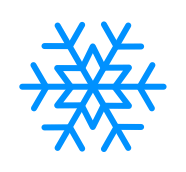 The Best Way to Compare & Buy
Home Insurance Online
Excellent
Based on 625 reviews
Helpful and informative
Helpful and informative. Patient and friendly.
100%satisfecha.
100%satisfecha y siempre dandome Buenos y mejores prexios que mis agents locales
Easy to complete application and quotes…
Easy to complete application and quotes were quick
I was delighted to be able to see…
I was delighted to be able to see multiple options for my specific needs. There were no extra pop-ups or redirection to other websites. The automated email from "Young Alfred" was nice. And only ONE person actually emailed me directly. Dion--- Dion was absolutely diligent in adjusting the quote based on my needs as well as the ever changing closing date. Dion always responded (via email) in a timely manner. And always gave answers/options if my request was a bit confusing, as well as answered specific questions about coverage and changing companies while in the process of refinancing our home. I was happy not to receive unwanted solicitation emails and there were absolutely NO phone calls. Everything was online and direct email. (Though I could have called had I wanted to.) This was refreshing.... to do it at my pace and my convenience. Thank you Young Alfred :) And thank you Dion!
Young Alfred is fantastic
Young Alfred is fantastic. Friendly, professional and really helpful. This is a great insurance agency.
An easy process from start to finish
An easy process from start to finish. The agent I worked with, Jon Hernandez, was very helpful, informative, and quick to respond!
Outstanding....!
Outstanding customer service. Easy to navigate website, Associates were as well, comfortable to deal with: sensitive, professional and knowledgeable. Got the job done with a minimum of kafaful. Generally, a good online experience.
Young Alfred is a winner
Young Alfred was great! I had questions about the policy and same day service on getting back to me. Next day they had the updated policy regarding my questions. Quotes were very competitive and they helped me understand each quote. I would recommend Young Alfred to anyone! Found and purchased my Policy in 3 days! Thanks for having real true customer service without all the run around.
Excellent and efficient!
Excellent people; efficient and not at all annoying as some places are who give quotes!! Will use them again. Thanks!
You guy's found me a great price for…
You guy's found me a great price for insurance on my vehicle. I was not able to find the deal you found me and I checked before using you guys.
Easy and prefect way to shop for…
Easy and prefect way to shop for insurance
Super easy to use
Super easy to use. Directed towards great products. Made finding insurance painless!
Expect the unexpected
out of the blue I get a quote for my home insurance, the message was clear my insurance go way up year on year and i was thinking the same, having the quotes ready to execute make my life so easier and avoid me time looking for a better quote.
Great Service!
Great Service! Ben responded to my enquiry promptly, followed up with me to make sure I had all the information needed, explained and answered questions, gave me space to make a decision, promptly finalized the purchase with a great price when I was ready!
Average Savings
$352 plus 285 minutes!
Insurance
"Comparison" Sites
Spam calls, re-directs

Sells your information

No support

Fake quotes

All online, buy instantly

Secure, info never sold

24/7, at your service

Buy from 40+ carriers
Local Insurance
Agent
Over the phone/in person

Poor security, technology

M-F, 9-5

Limited options (1-5 carriers)
How it works Insurance is not "One Size Fits All". I will find a policy matched to your needs
01
Tell me about yourself
I analyze over 1.0 billion data points to identify your risks and needs.
02
Custom-fit recommendation
and edit my best coverage options. I highlight the fine print for you.
03
Compare carriers & checkout
Compare based on price, rating, and coverage. Save time and sleep well!