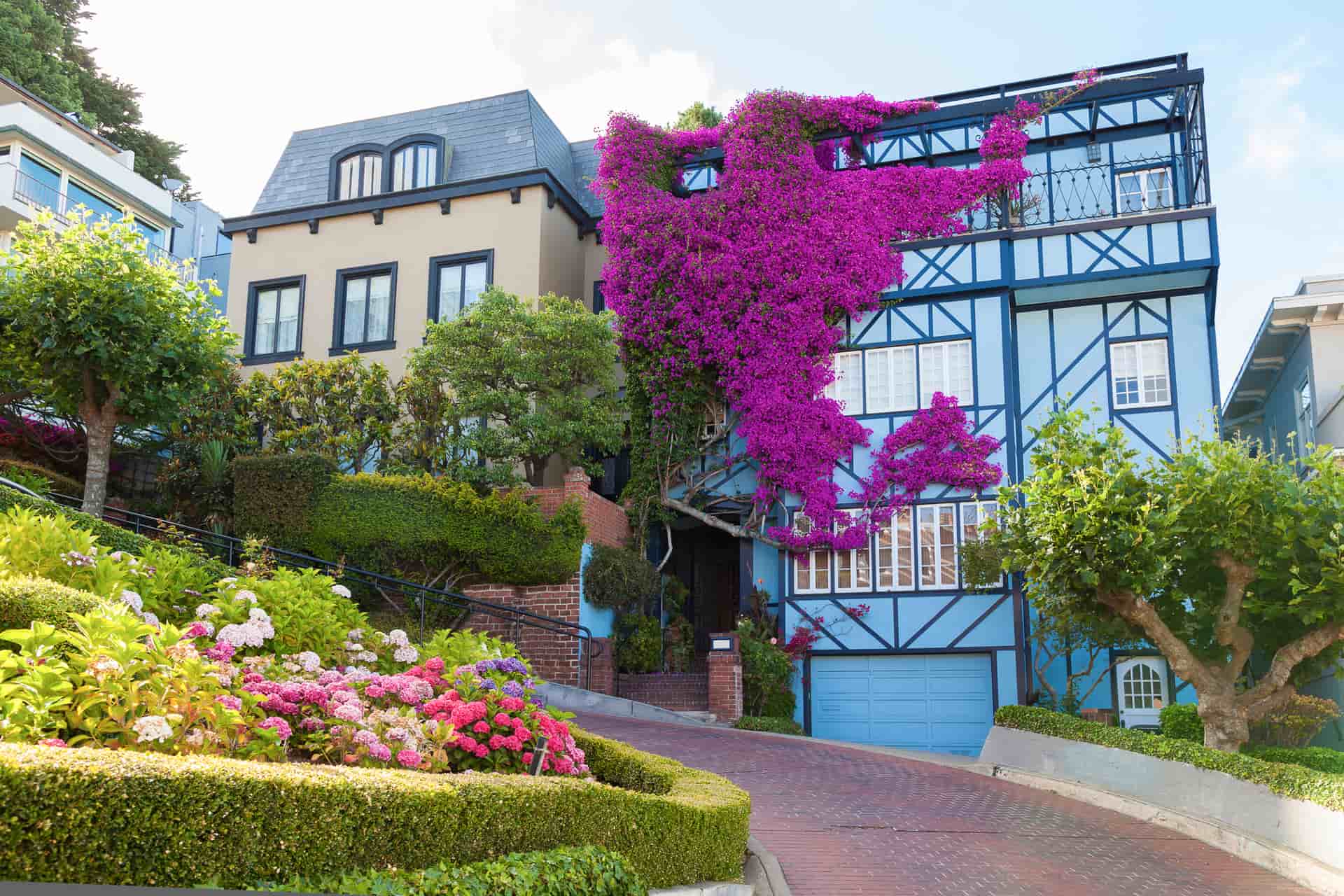 Buying a House in the Bay Area

The beautiful San Francisco Bay area has long been a hot real estate market. Since the dot-com boom of the late '90s, the region has seen housing prices skyrocket.

As recently as 2012, San Francisco Bay Area median prices were around $600,000, depending on the neighborhood. In 2021, it is hard to find a property for less than one million. So, if you are looking to live in San Francisco or the surrounding area, the prospect can seem daunting.

Fortunately, we are here to offer some solid advice for new San Francisco Bay area home buyers. So, whether you are new to the bay area or just moving on up, here is what you should know.

Bay Area Real Estate Market
In 2021, the United States (and the world) is still dealing with the effects of COVID-19. While the pandemic no longer disrupts life as much as it did, its impact is still present.

That said, the bay area housing market does not seem affected much. Yes, in the early days of lockdowns and quarantines, housing prices tumbled, but only a bit. A year later, and prices were already rising again. In fact, some real estate professionals saw record sales in July of 2020, mere months after COVID hit.

It seems that the bay area is still white-hot and a desirable place to live. As more working professionals come to Silicone Valley, they need homes for themselves and their families. Since tech companies are not going anywhere, this trend does not look like it will change much either.

Some areas are much pricier than others. For example, Pacific and Presidio Heights have a median home price of $6.5 million. In 2019, before the pandemic hit, that number was $5.5 million.

You can also see a rising trend for condos in San Francisco. Currently, the median list price across the city is over $1.3 million for a single unit.

It seems that the pandemic actually spurred San Francisco's homebuying. Since prices dipped slightly and the Fed lowered interest rates, many buyers decided to act. As a result, June and July were banner months in the city, seeing mini spikes in prices, low inventory levels, and a return to bidding wars.

How to Afford a House in the Bay Area
Since most bay area house prices are over seven figures, buying a house in San Francisco is challenging. That said, there are some ways for new buyers to move into the home of their dreams. Here are some of the tactics you can use to afford a home in the bay area.

Pay Attention to Your Income
When applying for a home mortgage loan, lenders look at your debt-to-income (DTI) ratio. Most banks want a DTI of 45 percent or less, including the projected mortgage payment. Based on median home prices, buyers must make at least six figures per year.

The amount depends on the location. For example, in Sonoma, you can make around $130,000 and afford a house. In Solano, that number drops to about $93,000. While more affordable, the downside is the one-hour or more commute to the bay area.

In the heart of San Francisco, you must make over $300,000 to afford a new house.

So, based on these estimates, you can start your search in areas where your income is ideal.

Be Flexible About Your Location
The bay area is far more than just the city of San Francisco, CA. There are plenty of cities and towns nearby, like San Jose, where many techies live, that offer similar amenities to the downtown metro area. So yes, living in the heart of the city is appealing but may not be financially viable.

Realistically, you should start looking at towns and neighborhoods away from San Francisco. From there, you can see whether you can move further toward the city or not. Working with real estate agents also ensures that you can find homes within your price range.

Split the Costs
One way to help pay for a house is to get a cosigner on your lease. This person can be a spouse or family member, and their credit can help you qualify for more money. The other benefit is that you can get better interest rates as well.

Additionally, you can consider renting your new bay area house to other people. Having tenants can help alleviate the mortgage payment and pull a lot of pressure off your shoulders. In mid-2021, the demand for San Francisco rental locations increased by 80 percent. So, it will not be hard to find people willing to rent a room.

Use Government Assistance Programs
We will discuss specific programs in the next section, but you can apply for various homebuying grants. Usually, this money helps you cover a down payment. You can also find programs that offer low-interest loans. If you are struggling to find a conventional home loan, these options can help immensely.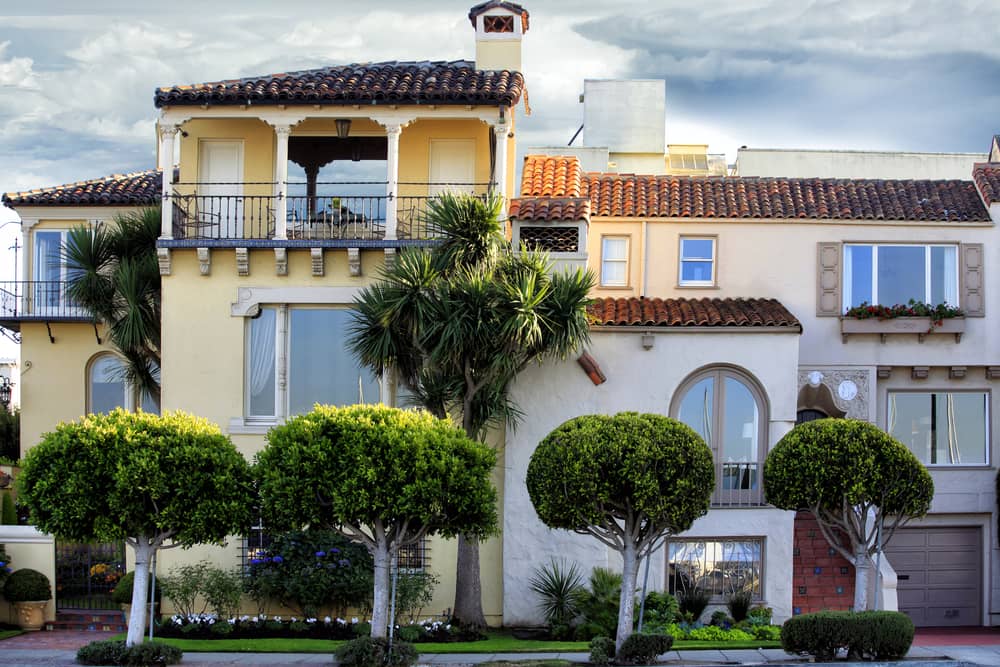 Special Programs for Bay Area Home Buyers
Fortunately, California has multiple programs for first-time homebuyers. These grants and loans can put bay area homes within reach, despite the high costs. Here is a list of some loan options available:

CalHFA Loan
To qualify for this loan, you must meet income requirements and take homebuyer education counseling. The U.S. Federal Housing Administration (FHA) will insure the loan, giving you more flexibility.

As of 2021, the income limits are about $250,000 for cities in the bay area. The CalHFA loan is a 30-year fixed-rate mortgage loan, and it only applies to single-family homes. Condos can count if they meet FHA loan requirements.

CalPLUS FHA Loan
This loan works the same as the standard CalHFA loan but with a slightly higher interest rate. In exchange, you can participate in the Zero Interest Program (ZIP) and pay less for closing costs.

CalHFA VA Loan
VA loans help veterans become homebuyers. This loan comes with the same requirements, including income limits and a homebuying education course. All applicants must show proof of their veteran status as well.

CalHFA USDA Loan
USDA loans help individuals buy homes in rural areas. The bay area is not very rural, but some parts of the region may qualify. You will have to talk with a loan officer to see which cities or towns might work for this option. You also must meet different income restrictions.

You can find out whether you qualify for those using the USDA website here.

MyHome Assistance Program
This program helps cover some of the cost of a down payment. You can combine MyHome Assistance with other loan programs. The maximum amount you can receive is $15,000, regardless of the loan you are getting. Since most down payments will be higher than $15,000, you will have to cover the difference yourself.

Also, keep in mind that this money is not a grant, meaning you must pay it back. However, instead of making monthly payments, you pay the balance at the end of the loan term. You also must pay the remainder when you move, refinance, or sell the home.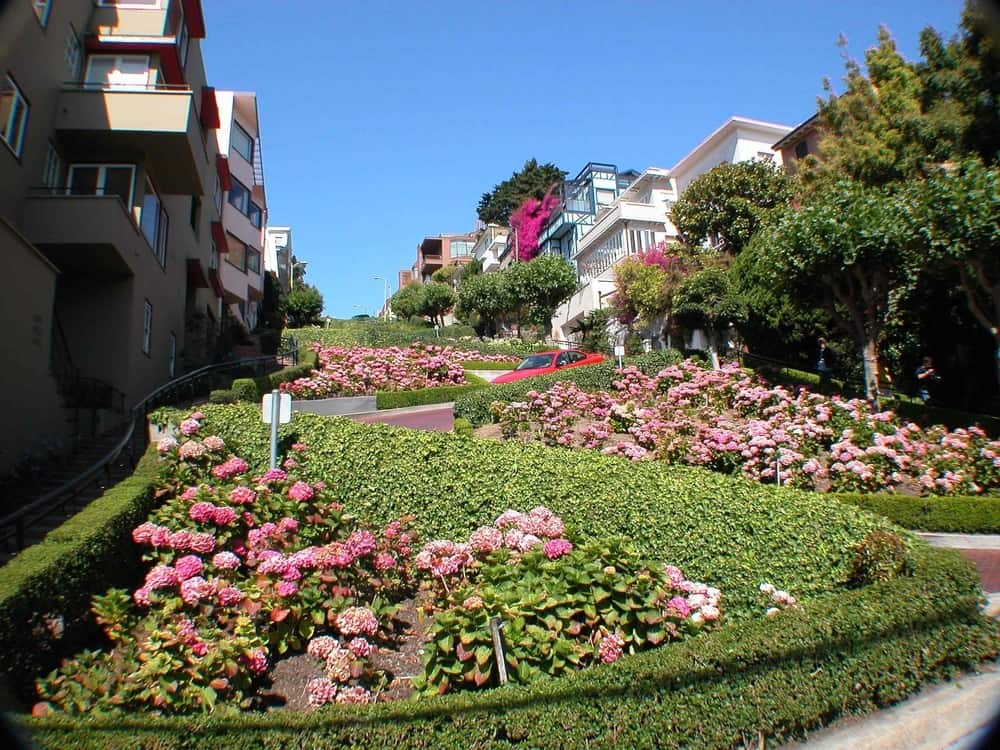 Average Down Payment for a House in the Bay Area
The biggest challenge to buying a home in the bay area is producing the money for a down payment. According to a National Association of Realtors reported study, the median down payment percentage was 12% in 2019. However, for first-time homebuyers, that figure was 6%.

That said, many people claim that you need to pay at least 20% upfront. Doing this means that you do not have to pay for private mortgage insurance (PMI). However, most buyers will not have that kind of money ready, so average payments are much less.

So, let's look at average down payments for first-time buyers based on the 6% figure.

Miraloma Park
Median Home Price:

$1.75 million
Down Payment: $105,000
Marina
Median Home Price: $3.225 million
Down Payment: $193,500
Central Berkeley
Median Home Price: $1.4 million
Down Payment: $84,000
San Mateo
Median Home Price: $2.1 million
Down Payment: $126,000
What are Up-and-Coming Neighborhoods in the Bay Area?
San Francisco and the surrounding cities have some incredible neighborhoods to call home. Here are some of our top SF picks of places that are getting increased attention:
Mission Bay
Hunter's Point
Golden Gate Heights
Daly City
Crocker
Get Home Insurance Before Closing on Your Home
Buying a new house is an exciting but lengthy process. One crucial component is buying homeowners insurance for your new place. We will assist your search and analysis for the best coverage possible for your home, so click below to get started!

Hope that helps!
Free Online Home Insurance Quotes
At your service,
Young Alfred