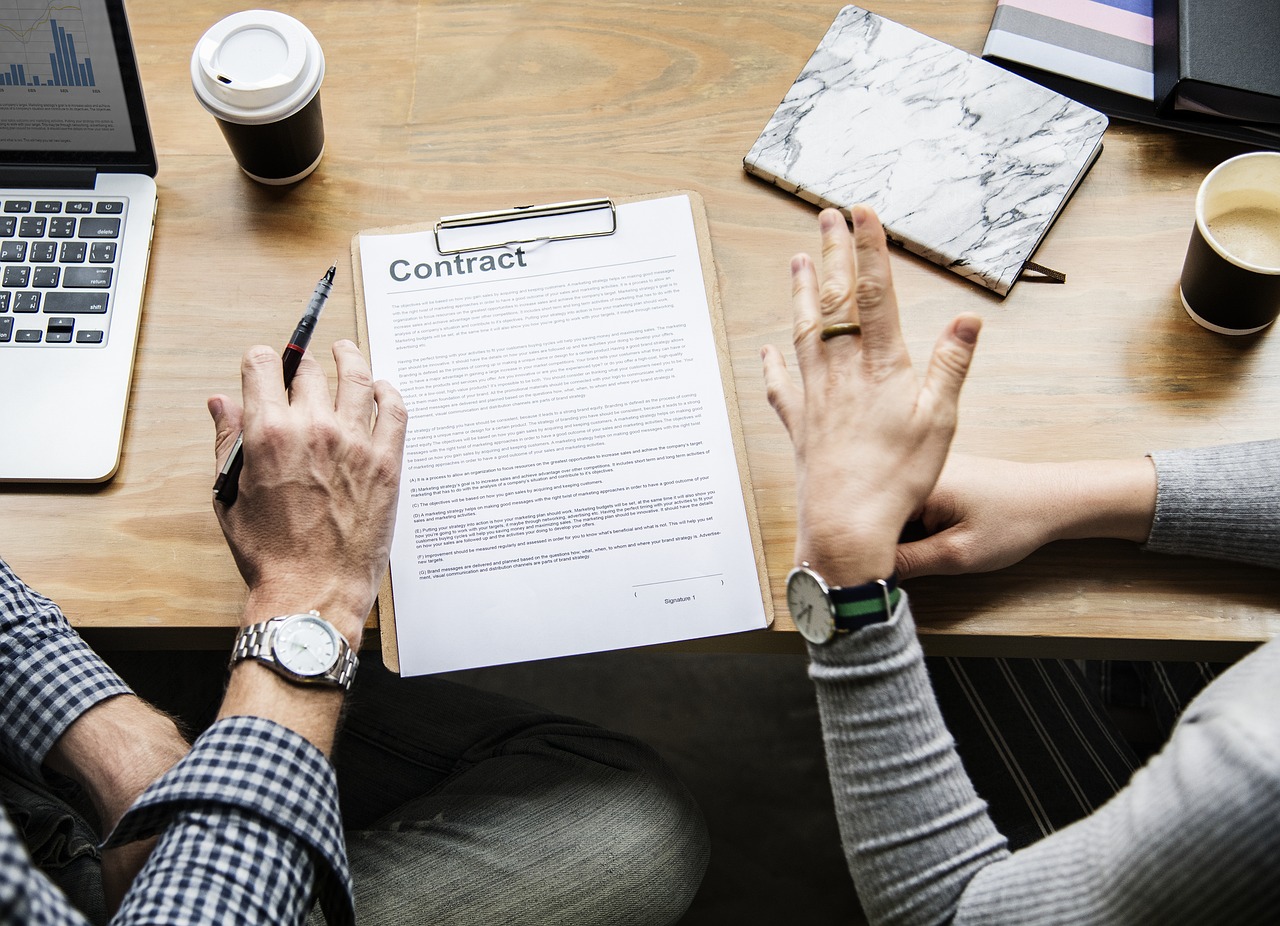 Using Escrow/Mortgagee Bill For Your Homeowners Insurance
Paying for your home insurance with your escrow account is quite common. It's easier for you because you only have one monthly bill to pay, which will include your loan amount, interest, taxes, and your homeowners insurance premium.
If you pay via escrow, your escrow account manager or mortgage servicer will pay the full 12-month insurance premium upfront on your behalf.
Note: you'll often get the paid-in-full discount! Then, they will split up the cost across your next 12 monthly mortgage payments, so you effectively still only pay a monthly rate plus some interest.
How Do I Pay With Escrow?
To set up escrow payment on your insurance, provide the following details to your insurance agent when purchasing your new policy:

Mortgagee Clause
FULL LEGAL NAME of your Lender and Address

Your Mortgage Loan #

Lender's Email Address

(optional)

Example:
Mortgage Company, Inc. ATIMA, ISAOA
42 Sad Galaxy Blvd
City, ST 98765
Loan #: 023522112756
Your insurance agent will put this on the declarations page of your homeowners policy, and this policy will be submitted and tracked by your title company. Your title company is most likely one of the big four below:
| | |
| --- | --- |
| Title Company | Market Share |
| Fidelity National Financial | 33.86% |
| First American Corporation | 26.34% |
| Old Republic National Title Insurance Company | 13.53% |
| Stewart Title Guaranty Company | 12.95% |
| Other Regional Companies | 13.32% |
The good news is, once you set up your home insurance with escrow pay, it's easy to manage and renew. A quick review of your coverage line items plus a signature, and you're good to go!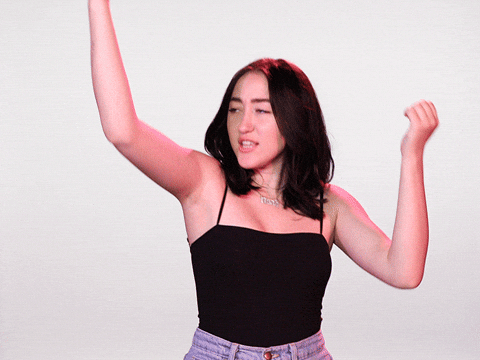 At your service,
Young Alfred