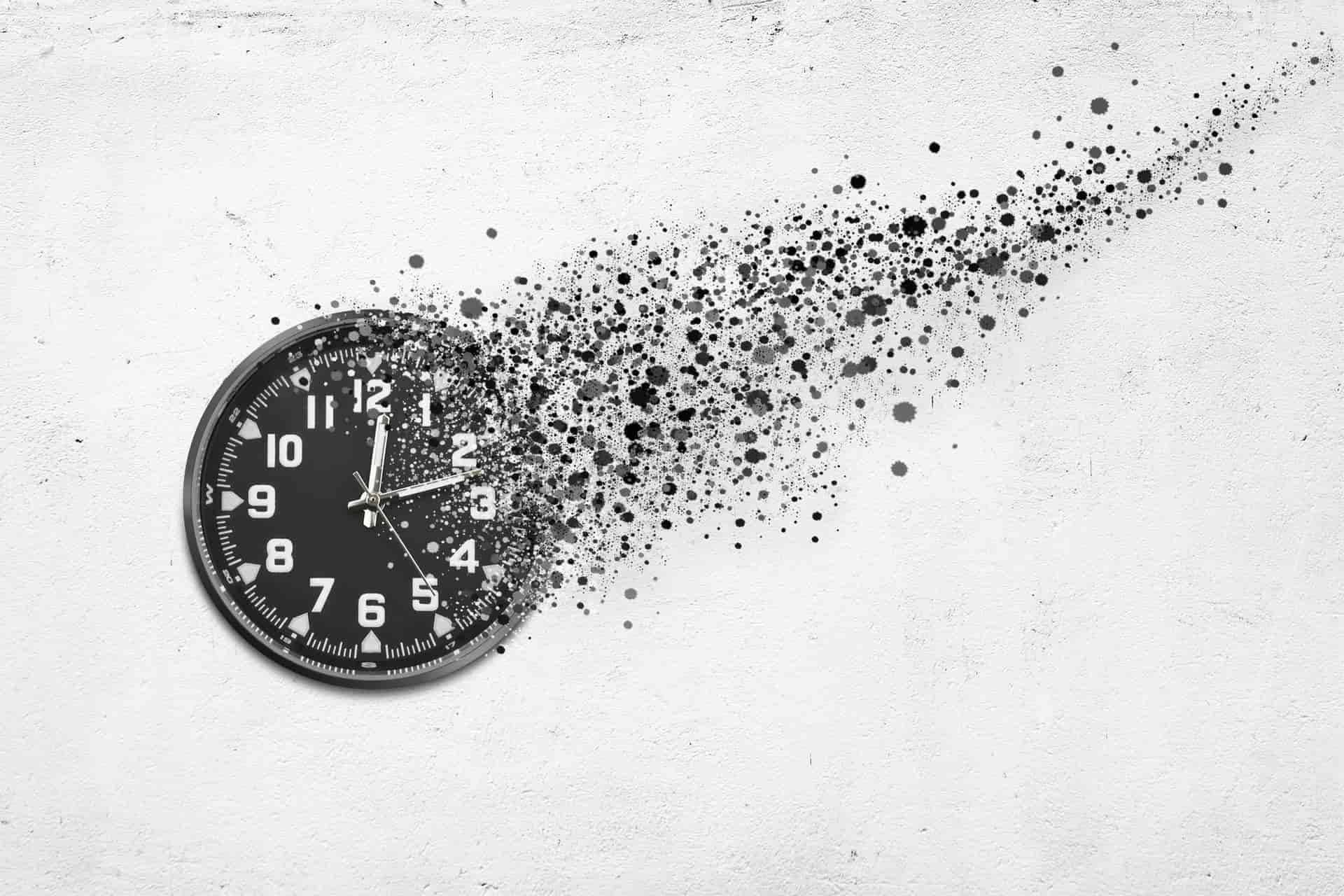 How Long Should an Insurance Adjuster Take to Respond?
Whether you have just been in a car accident or your home has been damaged by fire, first, contact your insurance agent and make a claim.
Once you file your claim, the insurance company will assign an insurance adjuster to your case. An adjuster investigates insurance claims and makes settlement recommendations based on your coverage and claim evidence.

Your insurance adjuster will need to see the damage in person. Whether it is a car, a single-family house, or an apartment, how long does the adjuster have to respond to the claim?

The answer depends on where you live. States regulate the insurance business, and so one state's laws do not carry over to the next.

Insurance Adjuster Response Time Laws
NAIC provides guidance for states about what is fair when it comes to settling claims quickly. While insurers can follow the National Association of Insurance Commissioners (NAIC) timeline guides and models, each state insurance department sets its actual timelines for how long an adjuster has to respond to your emergency.

When you look at the state guidelines for requiring an insurance adjuster to respond, you see various time frames. Some states expect action from the adjuster within days. Other states will allow weeks or months. All states have leeway in the timing based on whether the insured is filing a First-Party or a Third-Party claim.

What is a First-Party Claim?
A first-party claim is when you turn to your own insurance company for a settlement. If your home gets damaged by fire, you file a claim under your own homeowners insurance for the property damage.

The adjuster's clock begins ticking as soon as you notify your insurance company about your auto accident or home insurance claim. The claims adjuster usually has three different response deadlines.
1. The deadline to contact the insured
2. The deadline to issue a Proof of Loss disclaimer of coverage
3. The deadline to issue a reservation of rights from Proof of Loss

Contact the Insured Deadline


The adjuster's first deadline is to make contact and begin communicating with the policyholder. Ensure that your claim has your correct contact information and phone number so the adjuster can get in touch.

Individual state mandates for the first response vary. Vermont wants the adjuster to see the damage within ten days, while Georgia mandates 15 days. South Dakota works with a 30-day time frame.

The adjuster's time limit might not be measured in days. States will word it differently, but many are happy with a "reasonable" or "prompt" or "reasonably prompt" response from an adjuster.

Reasonable and prompt means different things to different people. But in the world of auto, renter, and homeowners insurance claims, many insurance adjusters are protected by a general understanding of "what is reasonable."

If you are in the midst of an emergency, your definition of reasonable may be different. But insurance adjusters are bound by the regulations of each state department of insurance.


Proof of Loss Deadline


The adjuster must issue a disclaimer of coverage in response to your Proof of Loss claim.

A Proof of Loss is an official statement from you to the insurance company that details the damage claim. This POF statement addresses your property damage, liability coverage, your replacement cost of possessions, and your medical expenses generated by the emergency.

If the adjuster refuses to accept the claim, there are several common reasons. One is an issue with the information on the initial insurance application. Another is that the insured might not have kept up with payments on the insurance contract. Sometimes, the policy does not cover the claim, or the insured did not follow the coverage conditions.


Reservation of Rights Deadline


The adjuster has a third deadline to issue a reservation of rights from your Proof of Loss statement. The reservation of rights is a letter from the insurance company to you, letting you know your claim might not be covered.



This letter is not an outright denial of your claim. It is a notice that your insurance company is investigating your claim. A reservation of rights does not mean the insurance company can indefinitely refuse to pay a claim.
What is a Third-Party Claim?
If you file a third-party insurance claim, you are asking for money from someone else to pay for your financial losses. They might include medical bills and property damage.

Auto Insurance is a common third-party liability type of coverage. That means you or your personal injury attorney will be dealing with an adjuster from the other person's insurance company. Other injured third parties or their accident attorney might also file third-party liability claims if the at-fault driver has bodily injury and property liability insurance.

The adjuster's response time varies from state to state in third-party claims. Minnesota gives adjusters ten days to respond while adjusters in North Dakota must adhere to "reasonable promptness." Alabama is a state that has no adjuster response time written into the law.

Third-party claims also have deadlines for contacting the insured, issuing a disclaimer, and issuing a reservation of rights. These are the same deadlines and requirements as first-party claims mentioned above.

What Can You Do When Your Adjuster is Not Responding?
There are several things you can do if your adjuster is MIA. Ask customer service or your insurance agent for a second adjuster. They are free of charge. Hire a public adjuster to represent you or hire an attorney. Your state has an Insurance Commissioner's Office, and you can file a claim complaint with them.
Ask for a second adjuster.

Very common and quite acceptable in the insurance industry, and it costs you nothing.


Hire a public adjuster.

If dealing with an insurance adjustor results in your disappointment, you can hire a public adjuster for a fee to look at your claim. Your public adjuster has no tie to the insurance company and is working for you. That means they will fight for you, not the insurance company.


You can also hire a law firm

. Or, hire a personal injury lawyer experienced in personal injury claims after a motor vehicle accident. Or, there are insurance claims lawyers for homeowners. Typically, you will get a free consultation.

File a complaint with your State Insurance Commissioner's Office. You can file a claims complaint with the Insurance Commissioner's Office in your state if your insurance adjuster or insurance company is acting in bad faith or for any other reason.
I hope that helps!
Compare Insurance Quotes and Switch Carriers
At your service,
Young Alfred