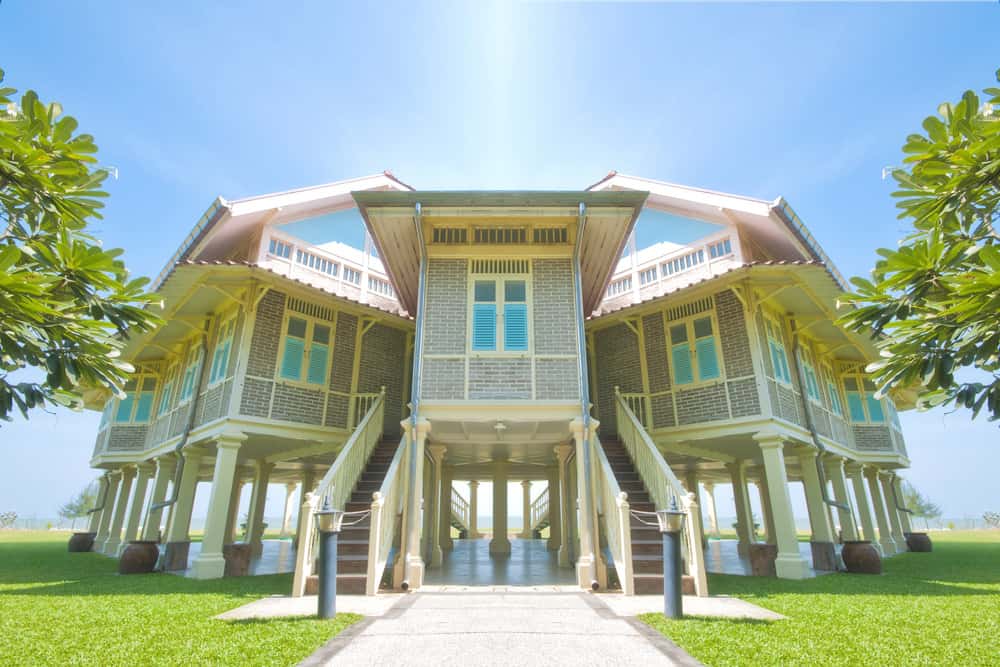 Open Foundation vs. Crawl Space vs. Closed Foundation
The foundation of your home can change your insurance eligibility and rates. There are three main types of foundations in home construction:
Open Foundation - includes piers & pilings, posts, stilts, elevated
Crawl Space
Closed Foundation - includes slab, basement, walkout basement
Here are some visual examples of what each foundation looks like in the wild.
Open Foundation
An open foundation can be 20 feet in the sky or just a foot off the ground. Open foundations can also be called Piers & Pilings, Posts, or Stilts. The critical characteristic of an open foundation is there is visible open space beneath the dwelling's structure. The extra space is intentional -- to prevent floodwaters from entering the home.

Beneath the house structure: open air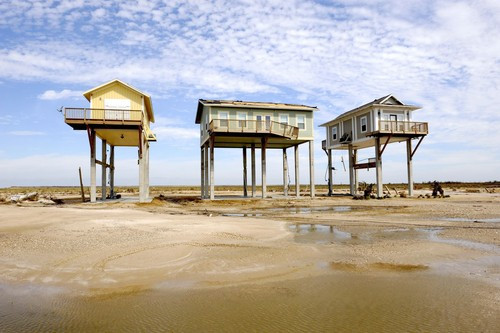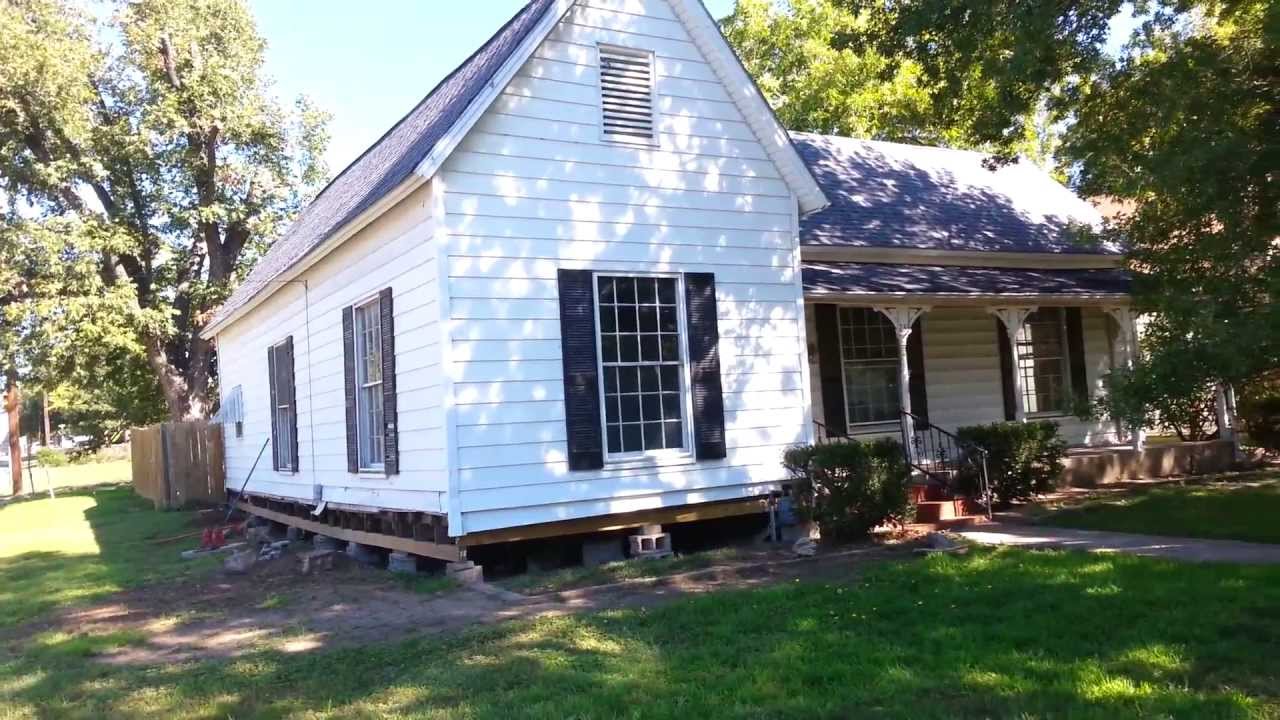 Crawl Space
A crawl space is not visible from the outside of the house, but you will likely see a small door that provides access to the air gap below.

Beneath the house structure: air gap and dirt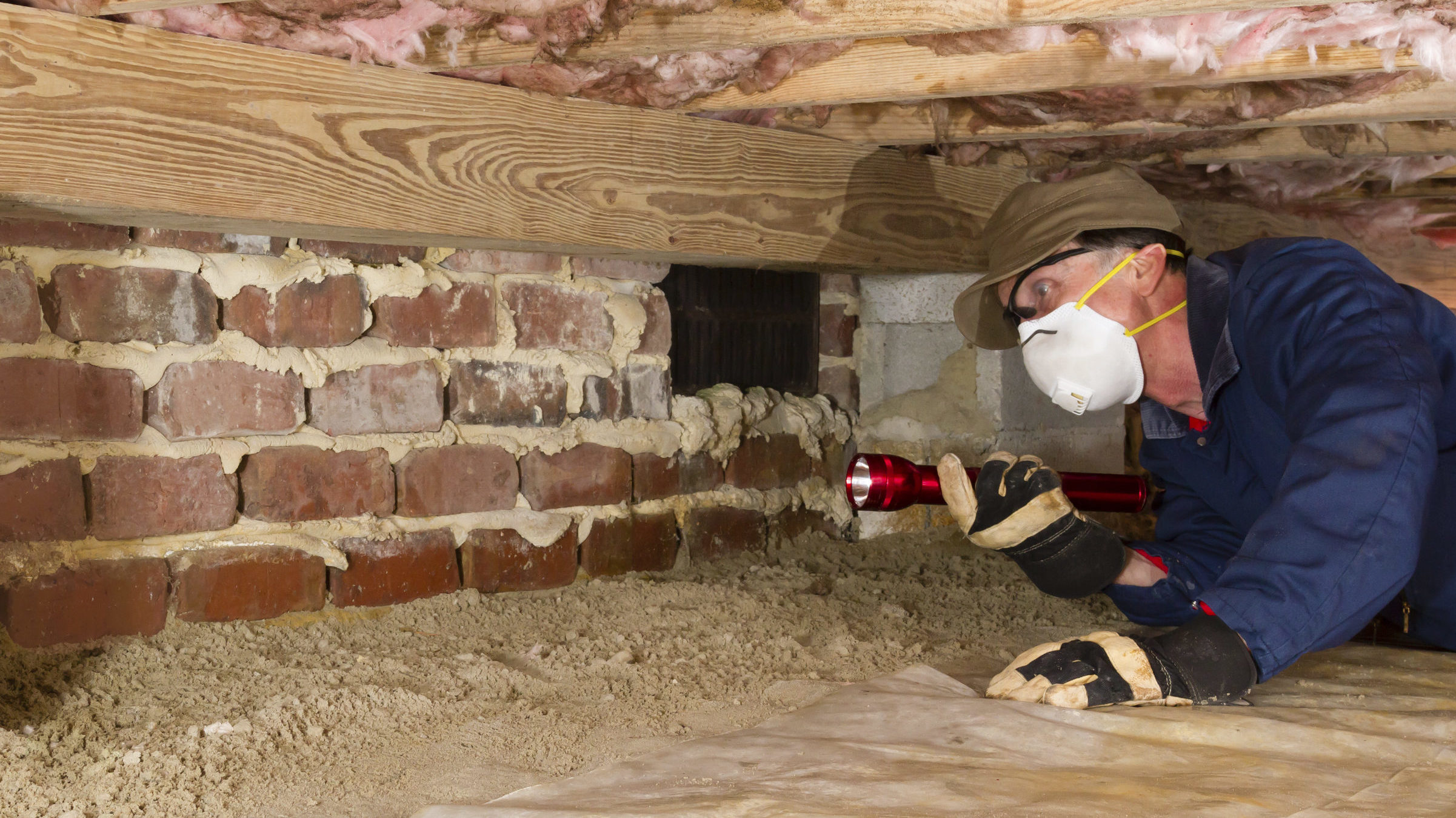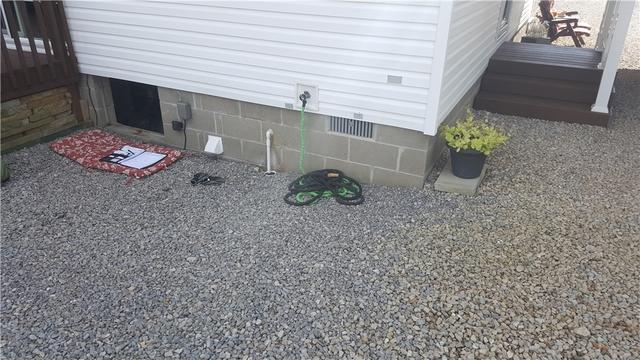 Closed Foundation
A closed foundation means a basement or slab of concrete is beneath the house structure, and then the home is affixed directly on top of that concrete foundation.

Beneath the house structure: concrete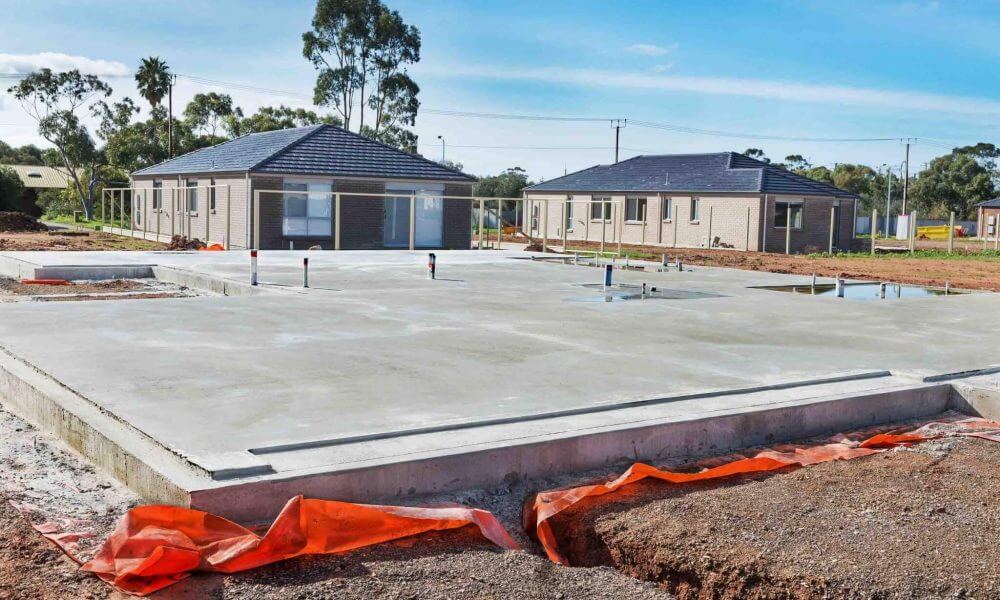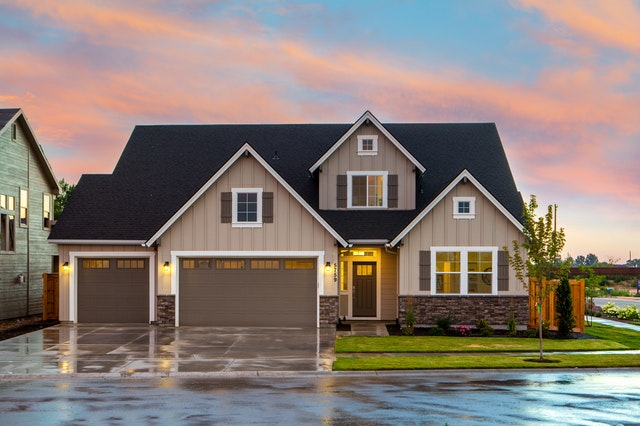 When it comes to home insurance, most insurance carriers accept either a closed foundation or crawl space. If you have an open foundation, it will be harder to find coverage. I hope that helps!

At your service,
Young Alfred