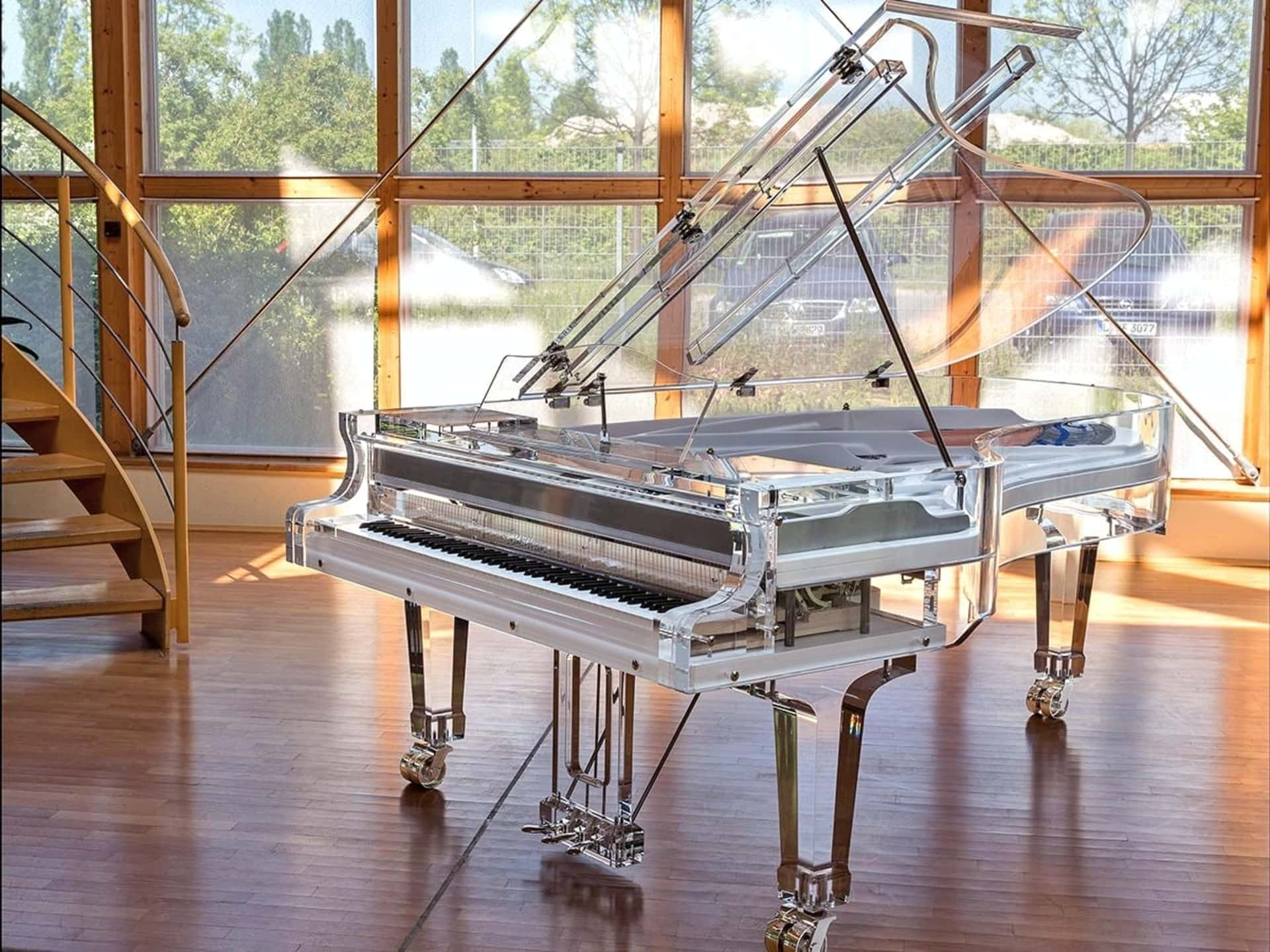 Personal Articles Policy
A personal articles policy is ideal for anyone who has personal belongings that would cost $1,000 each or more to replace.
What is a Personal Articles Floater?
A personal articles floater is an additional policy added to your standard homeowners insurance (HO-3) to increase coverage amounts for individual personal belongings, personal property. It is ideal for high-value items such as a computer, engagement ring, or antiques that are limited in coverage due to special personal property sub-limits. You may also know it as a rider, add-on, or endorsement.
Standard homeowners insurance typically covers all your personal property for 50% of the amount of coverage on your home. If you have $200,000 of dwelling coverage, you will have $100,000 of personal property coverage.
However, if you have a $10,000 watch, it may only be covered for $1,500 due to the special sub-limits. Increasing your Coverage C (personal property) limit will not help cover this watch, you instead need to purchase a personal articles floater for high-valued items.
For example, let us say you have $100,000 of personal property coverage and your home and belongings get destroyed in a fire. If you had engagement ring, Rolex, drone, and nice sound system, each worth $10,000 (total of $40,000), your standard home insurance policy will only pay $10,000 of the $40,000 as these items all have a special sub-limit of $2,500 per item. So you are short $30,000!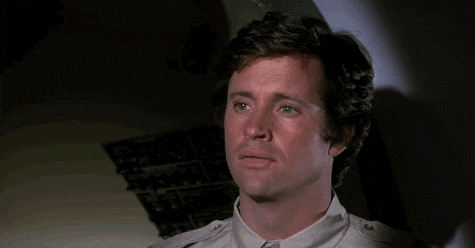 A personal articles floater policy helps when
Your insurance policy excludes a specific type of damage, e.g., earthquake insurance does not cover china.
There are valuation issues for a treasured item: you and your insurer disagree on a painting's authenticity.
The particular property is vulnerable to loss by perils not covered in your policy.
High-valued personal property is worth significantly more than your homeowners policy sub-limit or total Coverage C limit.
For example, your $25,000 Rolex watch falls under an insurer's jewelry personal property category on your standard homeowners insurance policy. Your jewelry sub-limit maximum coverage is $1,500.

That means if your Rolex gets destroyed in a fire, you will receive $2,000 minus depreciation and minus your deductible. That is a massive loss. Having a watch personal articles floater with a max policy limit of $25,000 would be smart.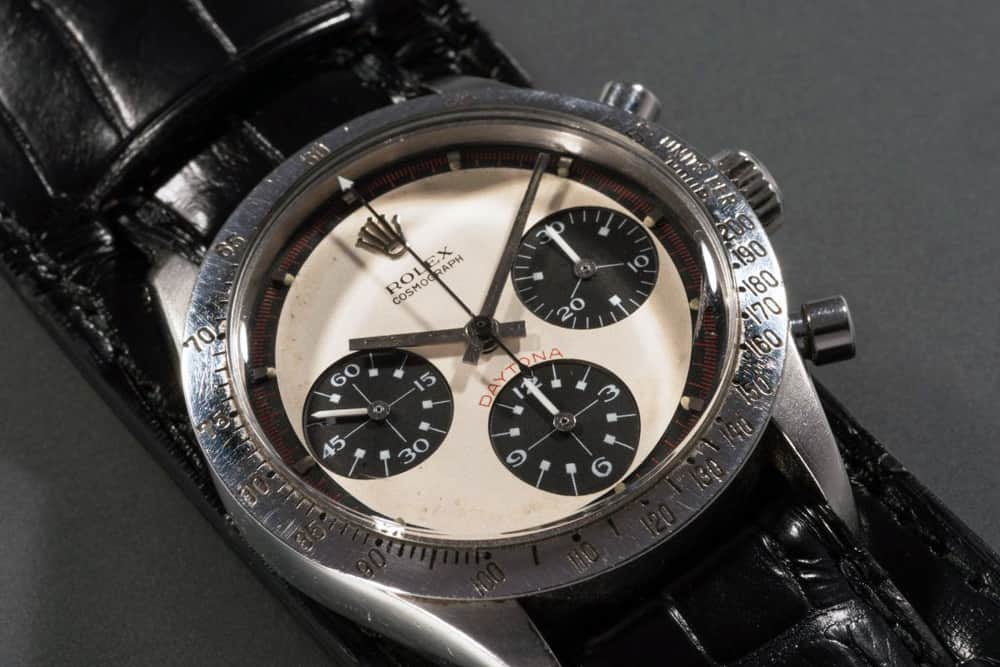 Paul Newman's Rolex Daytona Sells For $17.8 Million, Forbes
An article individually insured in a personal articles floater or endorsement no longer has coverage under the standard homeowners policy. Therefore, claims made on that item are only allowed against that item's individual articles floater, not the standard home policy. The personal articles floater's coverage limit and all other personal articles floater terms and conditions apply to items listed in the personal articles floater.
That also means you can't double-dip, e.g., if your $2,500 drone covered under a personal articles floater gets damaged, and the personal articles floater has a $1,500 max, you can't claim $1,500 on the drone personal articles floater and $1,000 on the standard policy.
Personal Property Sub-Limits
Nearly all insurers have insurance policy sub-limits on personal property. This table list a few common items and their sub-limits:
Common Personal Article Floater
Categories
Typical Standard Homeowners Insurance Claim Sub-Limit Per Item
Money, Bank Notes and Coins
$200
Jewelry
$1,500 - $3,000
Furs
$1,000 - $2,000
Personal Computer
$1,000 - $5,000
Other Electronics
$1,000 - $5,000
Firearms and Ammunition
$2,500
Collections (i.e., baseball cards, comic books, and album covers)
$1,000
Silverware and Goldware
$2,500
Watercraft and Trailers
$1,000 - $1,500
Sports Equipment
$2,500
Credit Card and Forgery
$1,000

Musical Instruments

$2,500
Fine Arts
$2,500
Postage Stamps
$1,500 - $2,500
Mold
$0 - $10,000
Photo and Video Equipment
$1,500
Bikes
$1,500
Golf Equipment
$2,000
Coin Collection
$2,000
Business Property on the Residence Premises
$2,500
Business property off the Residence Premises
$1,000
These limits are very modest, so we recommend personal articles floater for anything you own that is worth $2,000 or more.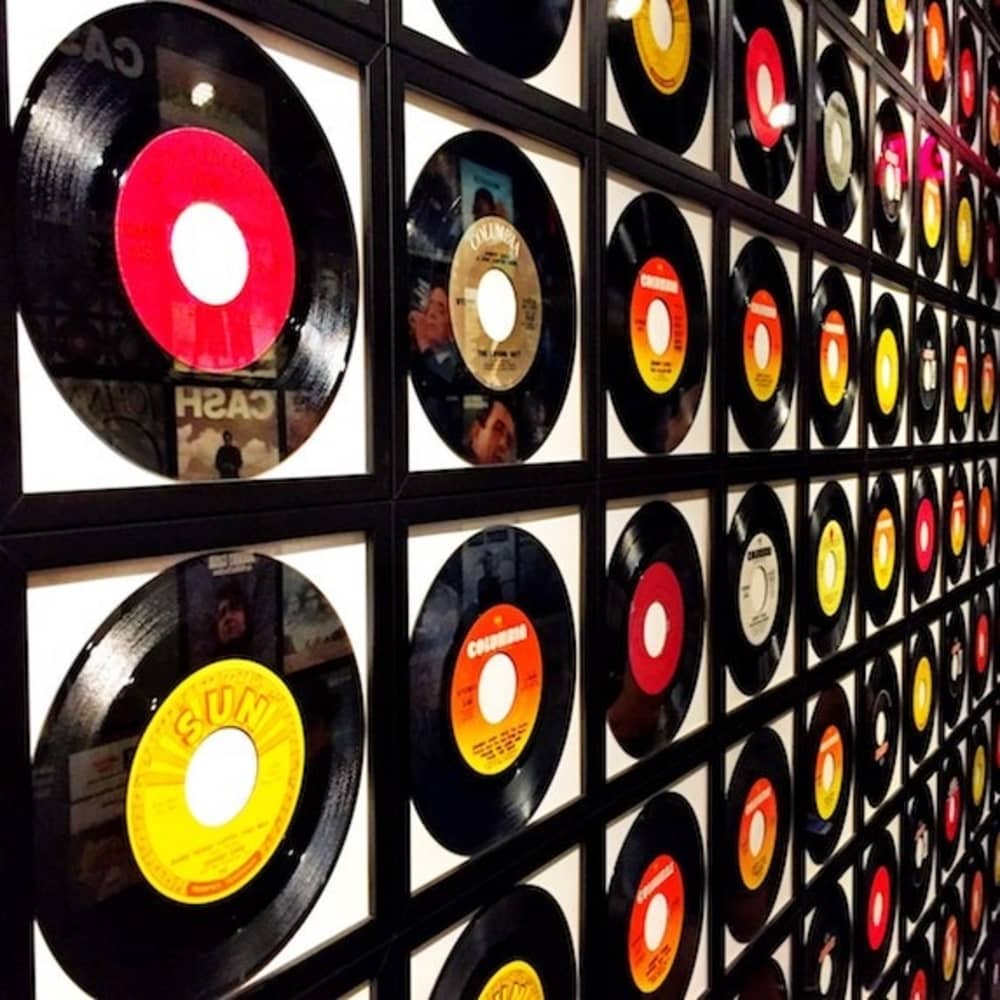 Types of Personal Articles Floaters
Personal Articles Floater (PAF)
The personal articles floater (PAF) is the most used endorsement. It covers specific classes of property. It includes your moveable personal belongings, things not attached permanently to your home.
Personal article floaters can be used to insure high-value items. Examples are sound systems, camera equipment, fine art, collectibles, musical instruments, tapestries, and more.
Individual Article Floater
Individual article floaters insure one category of personal property only.
Personal Property Floater (PPF)
The personal property floater (PPF) provides contents coverage for a residence. It is redundant to home insurance, but it is ideal for anyone without a homeowners policy or those in temporary living arrangements.
Personal Effects Floater (PEF)
The personal effects floater (PEF) protects property carried by travelers without homeowners insurance.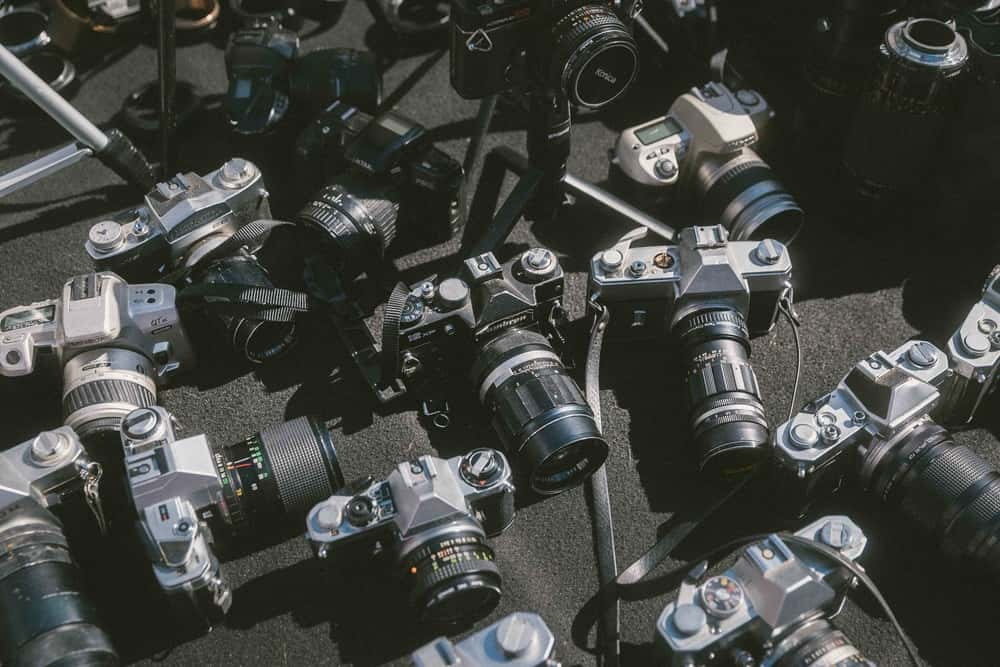 Scheduled Personal Property Endorsements
Scheduled personal property, also called scheduled contents, is an insurance term used to describe the property that gets listed on your floater, often with its appraised value, on the declaration page.
Scheduling your personal property ensures you will receive the amount listed on the policy if it is stolen or destroyed.
Example
If you have two necklaces and one is worth $2,000, and the other is worth $11,000. Scheduling the $11,000 necklace would be mandatory to insure it fully. Insurers often have per-item limits within a category. In this case, the jewelry personal articles floater may have coverage limits per piece.

Listing its appraised value proves the replacement amount of each necklace. Per-item limits within categories vary from insurer to insurer. If the per-item limit in this scenario were $3,000, the payout would not help the policyholder.

If the more expensive necklace were lost, the insurer would only pay up to $3,000 of the $11,000 necklace. Scheduling the $11,000 necklace for its appraised value would fully insure it, regardless of the category limit for jewelry.
Scheduling every personal item on your home and renters insurance is smart and worth the investment in time.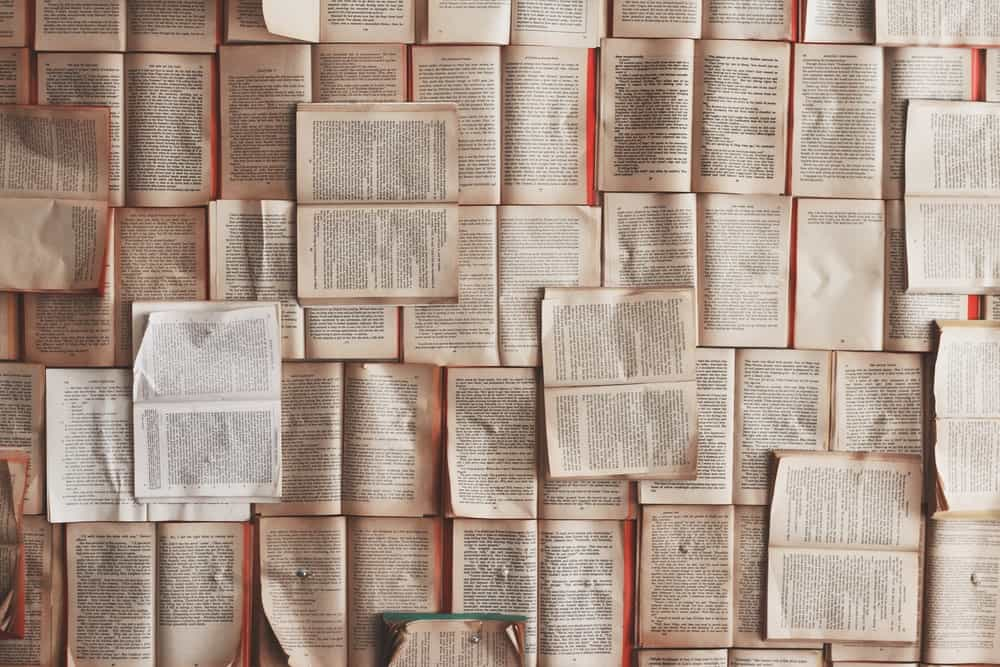 Personal Articles Floater Coverage Amounts
Personal articles floaters have no deductibles. Coverage limits and premiums vary with the appraised value of each item. Typically, personal article policies use RCV, but upon request, you can get ACV coverage.
| | | |
| --- | --- | --- |
| | Homeowners Insurance Policy | Personal Articles Floater Policy |
| Premiums | No extra cost | Based on the appraised value |
| Personal Property Coverage limits | Up to $1,000 - $2,500 | Appraised value |
| Deductibles | Same as homeowners deductible | $0 |
| RCV or ACV | ACV or RCV | RCV |
Newly acquired furs, jewelry, cameras, and musical instruments
1. Insurers cover newly acquired property at the class of property already insured.
2. Coverage includes the lesser of 25% of the purchased insurance amount for that class of property or $10,000.
3. List all new property on the personal articles floater policy within 30 days and pay the extra premium from the date acquired.
Newly Acquired Fine Arts
Many insurers cap coverage at 25% of the amount of insurance for scheduled fine arts. For newly acquired fine arts
1. Report the artwork within 90 days
2. Pay the extra premium from the date purchased.
Perils Covered by Personal Articles Floater
Typically, the covered and excluded perils in your homeowners policy are the same in your personal articles floater. Remember, personal article floaters do not cover more perils; they only increase the dollar amount you can receive from a claim.
Personal Articles Floater with Replacement Cost or Actual Cost Value
Replacement cost value (RCV) is a calculation method used to determine how much you get reimbursed to replace or fix a damaged item. Replacement cost provides you with the amount necessary to replace a destroyed item at the price you'd pay today. RCV is a benefit of personal articles floater; your standard home insurance policy uses ACV for personal belongings. ACV pays you less than RCV when you file a claim.
To lower your premium fees, you can opt for actual cash value coverage. ACV deducts depreciation from the price you would pay today to replace your item. Both ACV and RCV are subject to personal articles floater policy limits.

Example
Let us assume a sofa you bought four years ago gets destroyed by a leaking water pipe. ACV (actual cash value) is used to determine your payout. You might not get enough money to buy a new sofa. In this scenario, the ACV reimbursement check will only be a portion of the amount needed to buy a new sofa because it was depreciated.

Save your receipts and keep records of the appreciation values of items that increase in value. It will help you get the full benefits of your personal articles floater at the time of the claim.


Personal Articles Floater with Renters Insurance
Renters insurance provides coverage for property up to specific category limits. It is like homeowners; your personal property has limits in your standard renters policy. To ensure you have enough coverage for high value items, get yourself a personal property personal articles floater.
Example:
Say a renter owns two computers, each valued at $5,000, and both need to be insured (a total amount of $10,000). Typically, renters insurance policies have an overall $2,500 claim limit for computers. A standard renters policy would only pay a small portion of the actual value. Clearly, this leaves the renter out thousands of dollars.

In this scenario, a personal articles floater could increase the computer category's claim limit past the total value of the computers. In the event of a loss, the renter would get $10,000 (or whatever it costs to buy new computers) under a personal property floater.

Pro Personal Articles Floater Tips
Add newly acquired items to your policy within the number of days required in your policy, typically 30 days. Pay your additional insurance premiums.
If you have high-value belongings that increase in value, get them appraised yearly. Then, update your item's value amounts on your policy and attach the appraisal to the declarations page.
Understand which perils (disasters) are covered and what is not covered. The same conditions for covered and not covered perils apply to standard home insurance and floaters. This chart lists all covered and non-covered perils.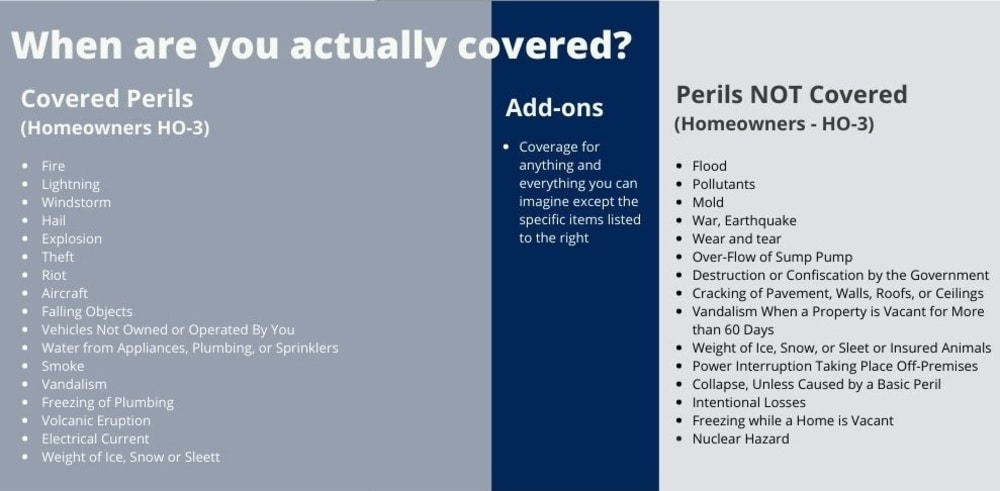 Get an Insurance Quote
The insurance industry offers a myriad of coverage limits and ways to add coverage for items not typically included.
At your service,
Young Alfred